This is an archived article and the information in the article may be outdated. Please look at the time stamp on the story to see when it was last updated.
OKLAHOMA CITY – Oklahoma City residents will have a new and more creative choice when it comes to apartment living.
According to our partners at OKCTalk, a 4-unit shipping container apartment community is now looking for residents.
'Squirrel Park,' which is located near N.W. 32nd St. and Classen, used re-purposed shipping containers to create 1,260-square-foot units.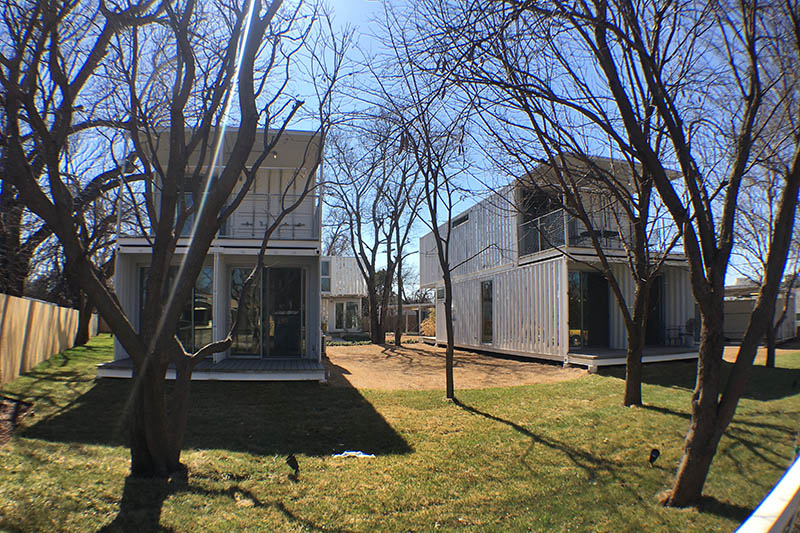 Each unit is renting for about $2,000 per month.