This is an archived article and the information in the article may be outdated. Please look at the time stamp on the story to see when it was last updated.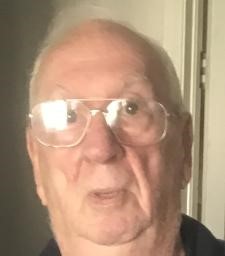 MIDWEST CITY, Okla. – A Silver Alert has been issued for a missing 81-year-old Oklahoma man with dementia.
Victor Stachowaik was last seen around 10 a.m. Wednesday at a doctor's office within the Oklahoma City metro area. He was wearing a black hat and prescription eyeglasses.
Stachowaik's vehicle is a black 2010 Jeep LRO with Oklahoma tag 'AFL900.'
If you know of his whereabouts, contact the Midwest City Police Department.