This is an archived article and the information in the article may be outdated. Please look at the time stamp on the story to see when it was last updated.
POTTAWATOMIE COUNTY, Okla. – The Pottawatomie County Sheriffs office has issued a silver alert for 77-year-old Kenneth Howlett.
According to authorities, Howlett, a white male, was last seen wearing black jeans and a flannel shirt with red and white stripes.
The 77-year-old has Alzheimer's Disease and dementia, officials say.
He has not had insulin today.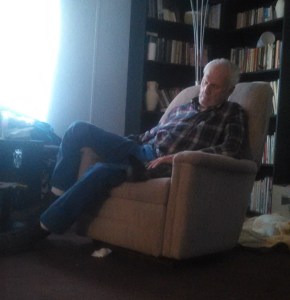 Howlett is 6'1, 200 lbs.
Officials say, they believe Kenneth Howlett left his house on foot.
Pott. County officials say this is not the first time Howlett has been reported missing.
He usually heads toward Norman by Highway 9 on foot, officials say.
Please call 9-1-1 if you think you see Howlett.