This is an archived article and the information in the article may be outdated. Please look at the time stamp on the story to see when it was last updated.
OKLAHOMA CITY - It was a terrifying morning for a 10-year-old Oklahoma City girl.
Around 5:45 a.m., William Mitchell stopped to get gas at the OnCue near N.W. 10th and Portland while his 10-year-old daughter slept in the back seat.
When he ran into the gas station to pay for the gas, a white male with stringy blonde hair, approximately 5'8" tall, got into the vehicle and drove away with Mitchell's daughter still inside the car.
Mitchell spoke with KFOR and pleaded for the suspect to safely return his daughter.
Around 6:50 a.m., the girl was found safe at a Loves gas station near I-40 and McLoud.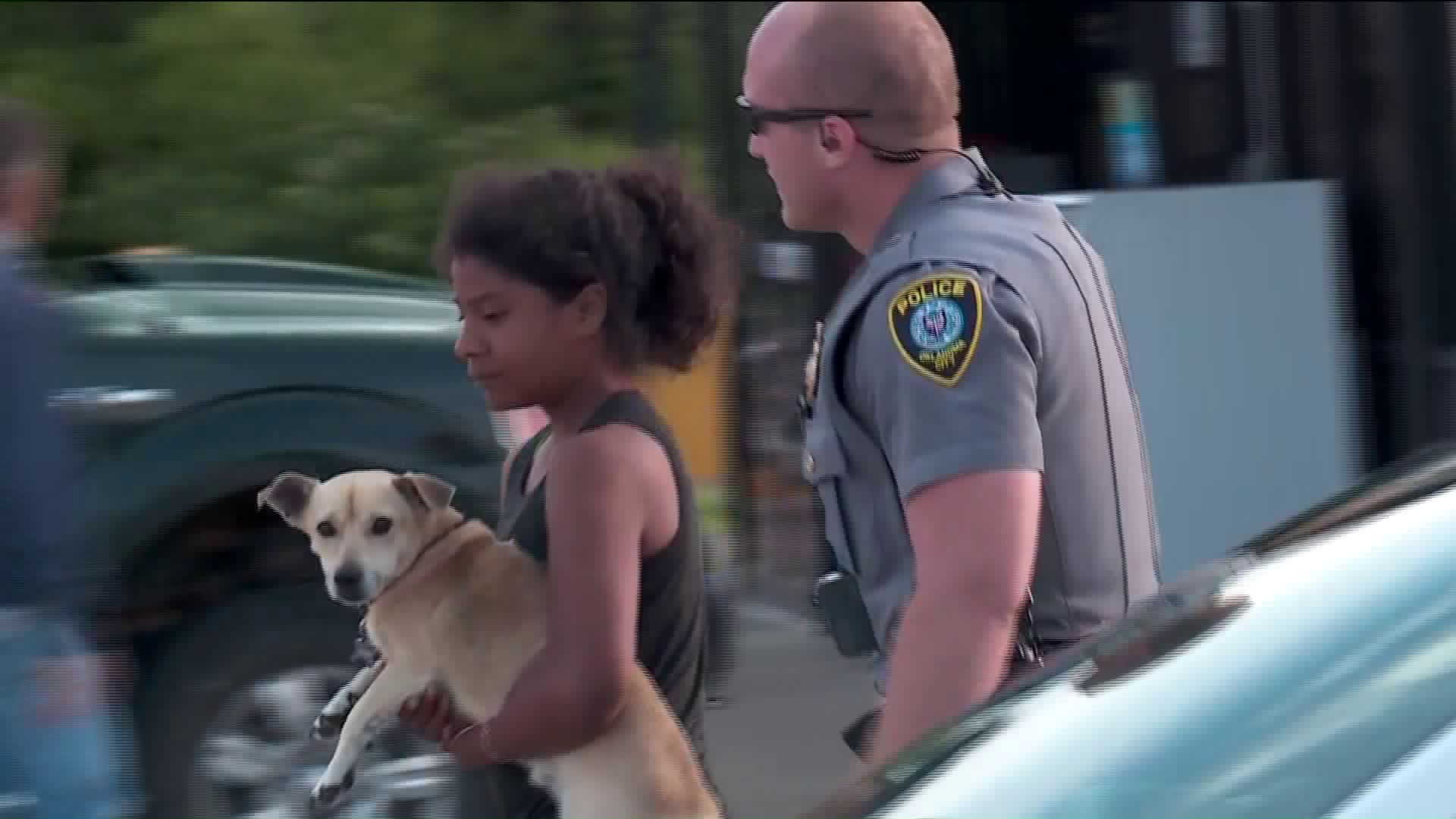 "They found my daughter," Mitchell told KFOR through tears. "She's fine and she's okay."
He said that officials were taking his daughter to the hospital to be checked out.
"I'm just happy that she's fine," he said.
Mitchell is a single father of four.  He said the children's mother passed away a few years ago.
The suspect and the stolen vehicle were located around 9:15 a.m. in Pottawatomie County.
The suspect, identified as Thomas Eugene Boutwell, was arrested and booked into the Oklahoma County Jail.