This is an archived article and the information in the article may be outdated. Please look at the time stamp on the story to see when it was last updated.
OKLAHOMA CITY - Police have identified the gunman responsible for the deadly shooting at Will Rogers World Airport.
It was chaos at Will Rogers World Airport Tuesday afternoon.
Shortly before 1 p.m., 52-year-old Michael Winchester, a Southwest Airlines employee, was shot and killed.
Authorities searched the parking garage for hours looking for the shooter.
Police eventually found the suspect's pickup truck on the second floor of the garage.
Officials say the suspect was inside and died from a self-inflicted gunshot wound to the head.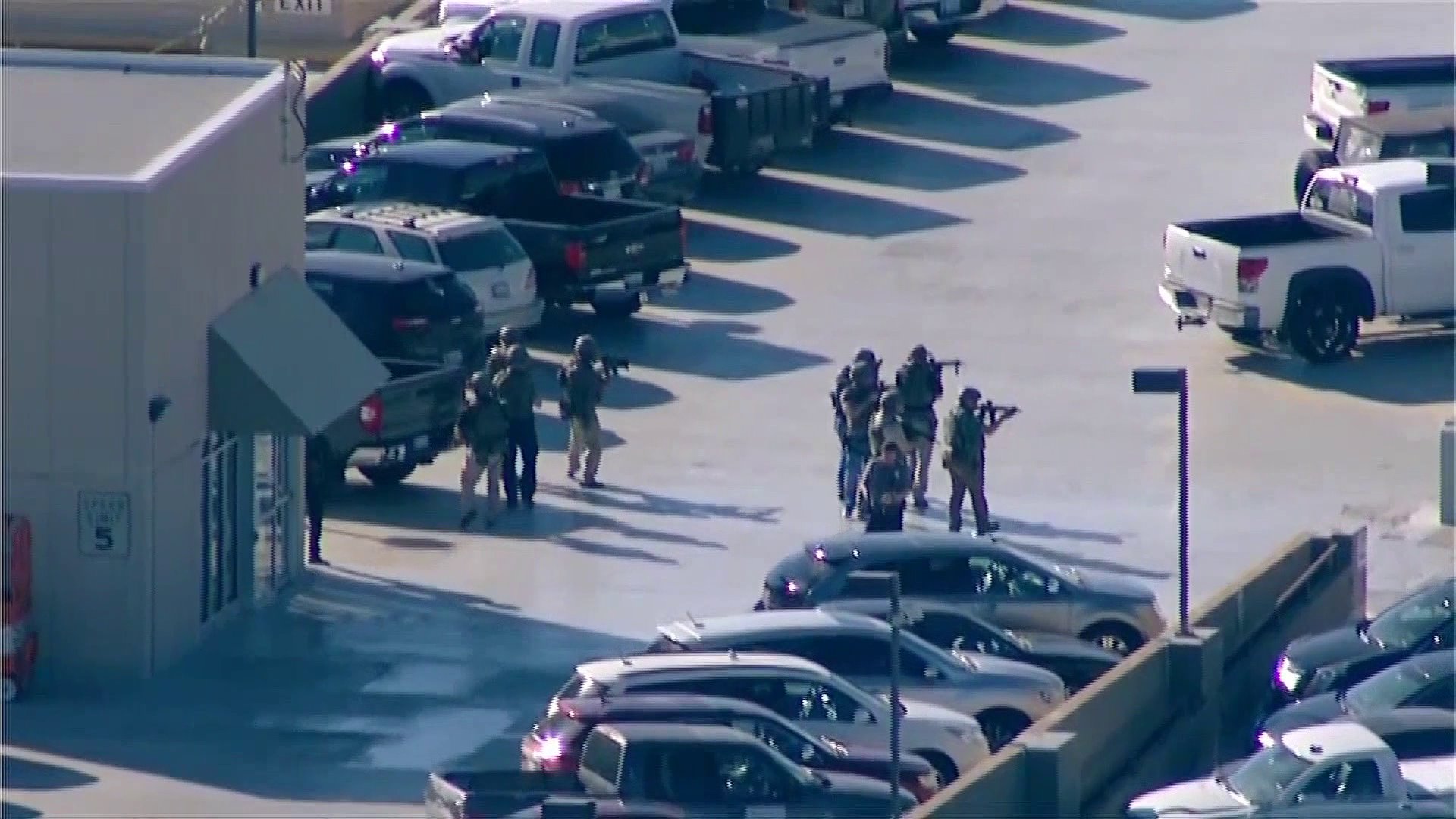 Police believe the shooting was premeditated; however, authorities are not sure if Winchester was the intended victim.
Tuesday night, sources close to the investigation confirmed with KFOR that the man responsible for the deadly shooting is Lloyd Buie.
Police confirmed the suspect's identity Wednesday morning.
Authorities say Buie was an ex-employee of Southwest Airlines who resigned from his job in April 2015.
Officials believe Buie acted in retaliation against circumstances leading up to his resignation.
https://twitter.com/lancewest/status/798750377407414272