This is an archived article and the information in the article may be outdated. Please look at the time stamp on the story to see when it was last updated.
STILWELL, Okla. – State authorities have released video that shows a suspect who allegedly left a threatening note for Loomis employees while they were picking up money from an Oklahoma Walmart.
On June 9th, Loomis employees picking up money from the WalMart Supercenter in Stilwell found a threatening note on their armored vehicle.
Officials say the note threatened violence against them and their families if the note's instructions on how to deliver money were not met.
The Loomis employees found an Adair County Sheriff's deputy inside the store.
That deputy contacted the Stilwell Police Department, who then requested OSBI assistance with the case.
OSBI special agents have obtained surveillance footage of the suspect and his vehicle.
Today, state officials released video showing the suspect walking up to the vehicle.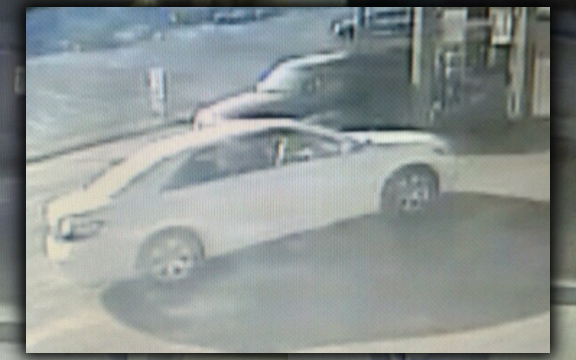 If anyone recognizes the person, please call the OSBI hotline at 1-800-522-8017.