This is an archived article and the information in the article may be outdated. Please look at the time stamp on the story to see when it was last updated.
OKLAHOMA CITY-Facebook continues to be under pressure since it was revealed user profile information was taken by a British analytical data firm.
Now the social media giant is urging you to tighten up security on your accounts.
A few of the things you can do is stop taking quizzes through the app.
You can stop signing into other apps through Facebook even if it is easy.
And you can configure how you want ads to be shown to you based on your preferences.
Facebook is now going further by allowing you to download a copy of all the data it has on you.
You can also delete all the information.
Go to Settings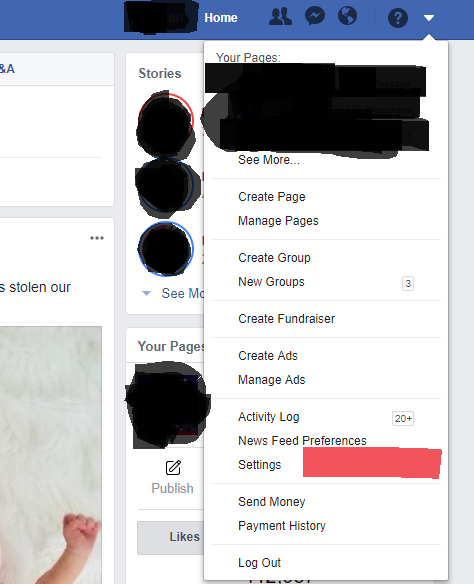 Then you will go to General where you will click the 'Download a copy' link to get your Facebook data. It might be a large file.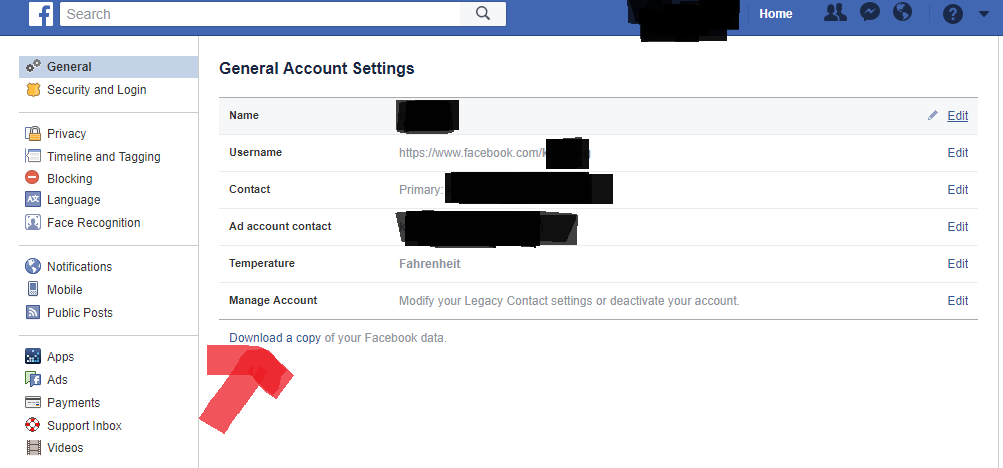 It will ask you to re-enter your password.
Once the files are ready they will be sent to the email attached to your Facebook account. This is a good time to make sure it is still not connected to your old college account.