This is an archived article and the information in the article may be outdated. Please look at the time stamp on the story to see when it was last updated.
STILLWATER, Okla. – A Stillwater woman's whereabouts remains a mystery more than one month after she disappeared.
The Stillwater Police Department is attempting to find a missing 23-year-old Stillwater woman.
Family members say they are concerned because they haven't heard from Darian Hudson since Oct. 22. Family members say Hudson was in the process of moving back to Wichita, Kansas to live with her parents but is now missing.
Since Oct. 22, Hudson has not shown up to work, had any contact with or friends or family, and has not been active on her social media accounts, police said.
Family and friends said Hudson does not have a vehicle.
Police said it is possible she may be suffering from a mental health crisis.
She has been entered into the National Crime Information Center (NCIC) as a missing person.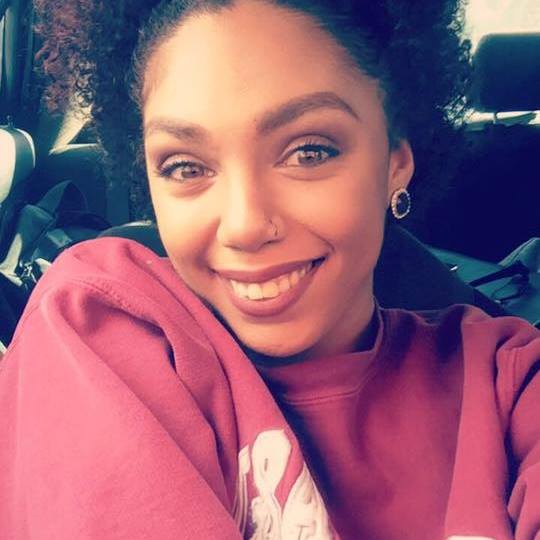 After Hudson was reported missing, detectives followed up on multiple leads and interviewed numerous people who knew or had some connection with her.
Through their efforts, they were able to track her movements through the evening of Thursday, October 26, 2017.
Authorities say Hudson was last seen on that date sitting in a wooded area and walking toward the intersection of Country Club and McElroy, northwest of Stillwater.
A Human Recovery Dog and handler were brought into the area on Monday, December 4.
For two days they searched a large portion of the wooded area south, east and west of the intersection.
Some of her belongings were found abandoned in the area, but Hudson was not located.
At this point, police say they have no leads indicating what has happened to Hudson or where she may have gone after being seen on the 26th.
Fliers have been posted in the area asking residents to contact the police department if they remember seeing Hudson.
Witnesses told detectives, Hudson was last seen wearing blue jeans and a white tee-shirt. One witness reported seeing the woman wearing a dark-colored coat.
She is described as a black female with a light skin tone. She is 5'3″ and weighs approximately 120lbs.
She also has a tattoo of a feather and five birds with the script "Birds of a feather flock together" on the back of her right shoulder.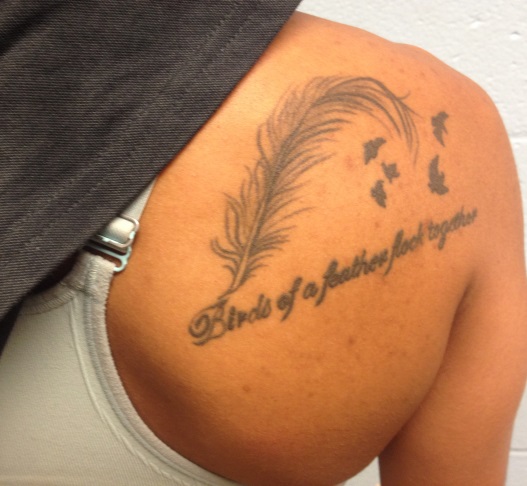 If you have any information on Hudson's whereabouts, please contact Detective Mary Kellison with the Stillwater Police Department at 405-742-8357.
You can also call the tip line 405-742-8327 or dispatch at 405-372-4171.