This is an archived article and the information in the article may be outdated. Please look at the time stamp on the story to see when it was last updated.
STILLWATER, Okla. - Just 11 days after a horrific tragedy near the campus of Oklahoma State University, officials have formally charged the alleged suspect.
Authorities say 25-year-old Adacia Chambers drove her car into an unmanned police motorcycle before plowing straight into the crowd of onlookers during Oklahoma State's homecoming parade on Oct. 24.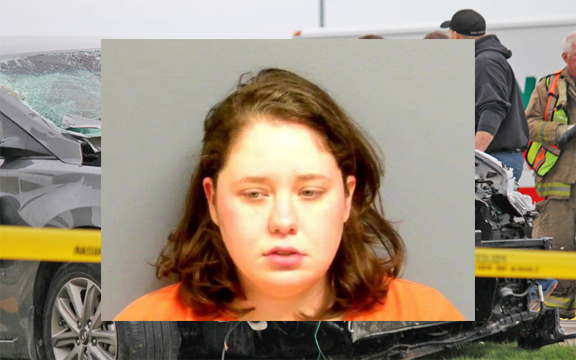 In all, authorities say four people were killed and 46 others were injured in the crash.
Officials say 2-year-old Nash Lucas, 23-year-old Nikita Nakal, 65-year-old Dr. Marvin Stone and 65-year-old Bonnie Stone were all killed in the crash.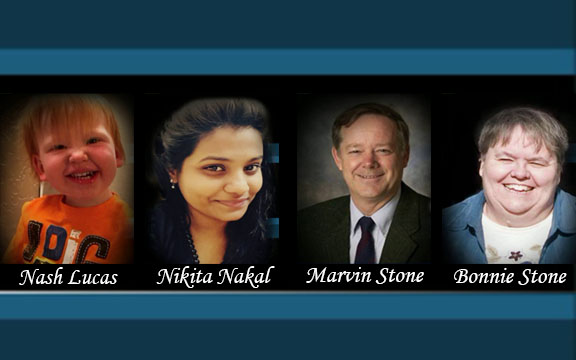 On Wednesday, Chambers was officially charged with four counts of second-degree murder and 46 counts of felony assault.
Chambers remains behind bars on a $1 million bond.
If convicted, Chambers faces at least 10 years in prison for each of the murder charges.
Chambers' next hearing is set for Nov. 13.
Prosecutors and Chambers' defense attorney are asking for a competency hearing.
"The State believes that the Defendant is competent based upon all of the evidence currently in the State's possession. However, because of the various extrajudicial Statements raised by the Defendant's Counsel, Tony Coleman, the State believes an Application to Determine Competency and a Competency Evaluation is prudent. The Defense has raised a doubt at as to the Competency of the Defendant, and these concerns must be adequately addressed before the criminal proceedings can progress," the request for a competency evaluation read.