This is an archived article and the information in the article may be outdated. Please look at the time stamp on the story to see when it was last updated.
MCCLAIN COUNTY, Okla. – A Blanchard man convicted in the brutal murders of a mother and her two young children will not be put to death for their murders.
In 2012, Shaun Bosse was convicted of murdering his girlfriend, 25-year-old Katrina Griffin, and her two young children, 8-year-old Christian Griffin and 6-year-old Chasity Hammer.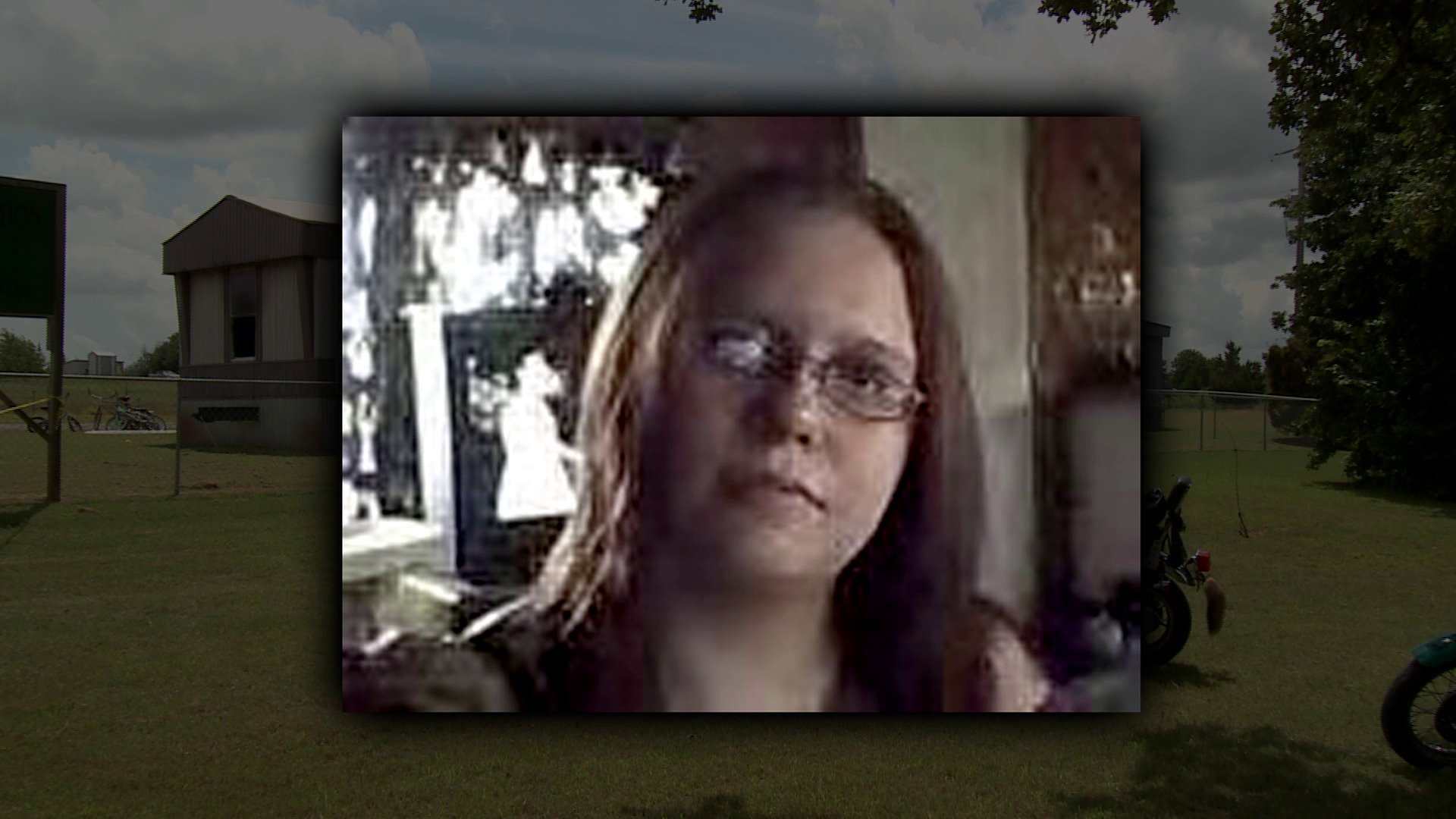 In 2010, authorities discovered the bodies of the family in a burned out mobile home near Dibble.
After being convicted of their murders, Shaun Bosse was sentenced to death, 35 years for arson and was fined $25,000.
On Tuesday, Bosse learned that he will not be put to death for the crime.
According to The Hill, the U.S. Supreme Court threw out Bosse's death sentence because the victim's family recommended the punishment to the jury.