This is an archived article and the information in the article may be outdated. Please look at the time stamp on the story to see when it was last updated.
OKLAHOMA CITY—Police are searching for two men who may know something about a murder that occurred last month.
On Nov. 9, officers rushed to the 2200 block of N.W. 117th St. after receiving calls about a shooting.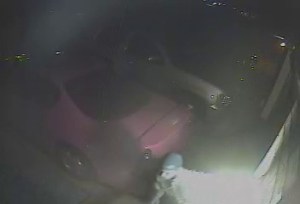 When they arrived, they found 34-year-old Christopher Allen suffering from a gunshot wound.
He later died from his injuries.
Police are releasing surveillance photos of two men who were seen in the area on the night of the crime.
OKC Police Sgt. Jennifer Wardlow said, "Obviously, we want to get these two men identified so we can bring them in to talk to them. Anyone who recognizes these men should call our Homicide Tip Line and, as always, there is a possibility of a cash reward and they can remain anonymous."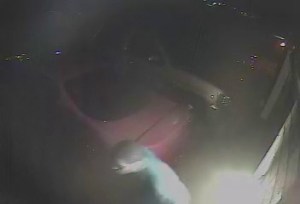 The surveillance pictures show the two men walking around the cars at the scene of the crime.
If you have any information on the crime, call the Homicide Tip Line at (405) 297-1200.