This is an archived article and the information in the article may be outdated. Please look at the time stamp on the story to see when it was last updated.
LOGAN COUNTY, Okla. - The man accused in the shooting death of a Logan County deputy appeared in court Thursday.
Nathan LeForce, 45, is charged with first-degree murder, larceny of a motor vehicle and first degree armed robbery in connection to the shooting death of Logan County Sheriff's Deputy David Wade.
He is being held in the Payne County jail at the Logan County Sheriff's request.
"I'm not going to put that on my staff to have to see this guy every day. I really don't want him in my facility," Logan County Sheriff Damon Devereaux told KFOR last week.
"He killed a police officer in the line of duty and, flat-out, we're not going to tolerate that in this county," said Logan County District Attorney Laura Thomas after the hearing. "I'm not going to tolerate police officers being murdered in our community."
Thomas says she will seek the death penalty in the case.
"From what I've seen from the evidence, he wanted to kill a police officer, that's our theory of the case," she said. "I can't speak to the evidence -- but you've seen a portion of the (body cam) video, which seemed quite calm, non-shaky and collected to me."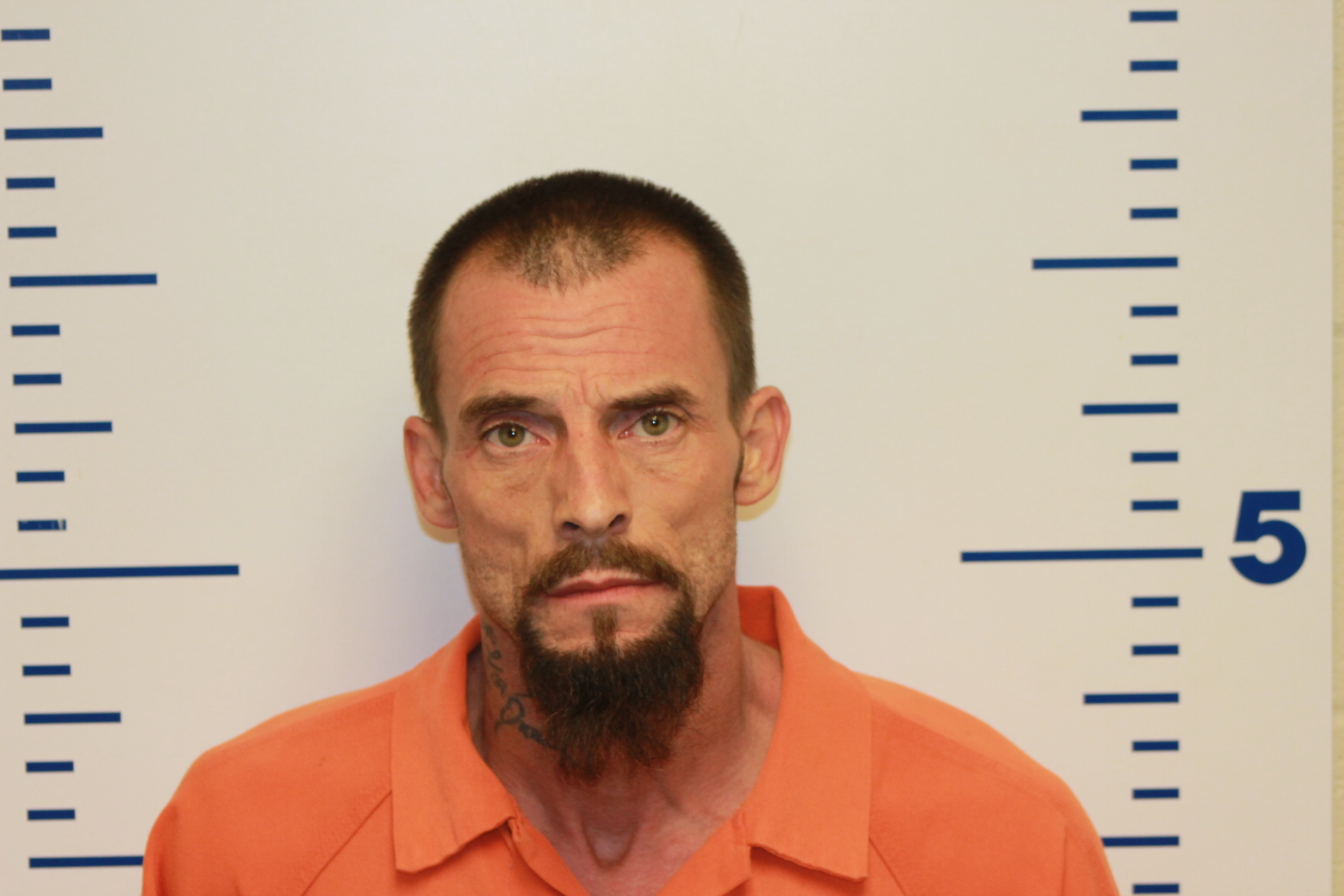 Wade, 40, was serving an eviction notice at a house on Mulhall Rd. and I-35 when LeForce reportedly shot him in the face and body last Tuesday.
LeForce's name was not on the eviction order and has no ties to the property where Wade was shot. It isn't clear why LeForce was at the residence.
John and Christine Lute - who were present at the house and the subject of the eviction notice - were arrested on unrelated drug charges.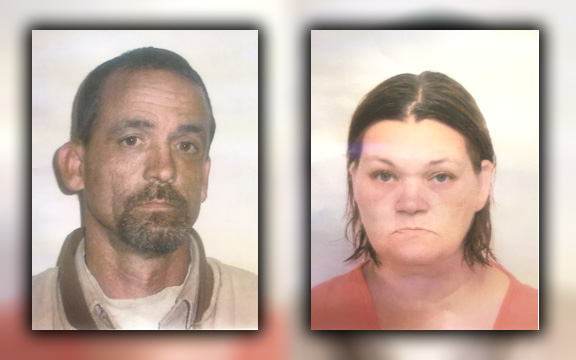 Body cam video of the incident shows the moments that led up to the shooting. Wade talks with the Lutes as well as LeForce for several minutes.
After relaying information to dispatchers, Wade walks back towards the house where LeForce comes into frame and pulls out a gun.
Police said LeForce shot Wade in the face and then multiple times as he fell to the ground before taking off in the deputy's vehicle. What is not seen in the video is Wade pulling out his service weapon and exchanging fire, according to Devereaux.
"It was just kind of a surreal moment that he stayed in the fight as long as the bad guy was there," Devereaux said Wednesday.
Wade was able to call for backup, and a pursuit ensued.
LeForce then reportedly stopped at gas station near State Highway 33 and Henney Rd. near Langston and carjacked a customer.
Wade - a husband and father of three - was airlifted to OU Medical Center in Oklahoma City where he was pronounced dead shortly after arrival.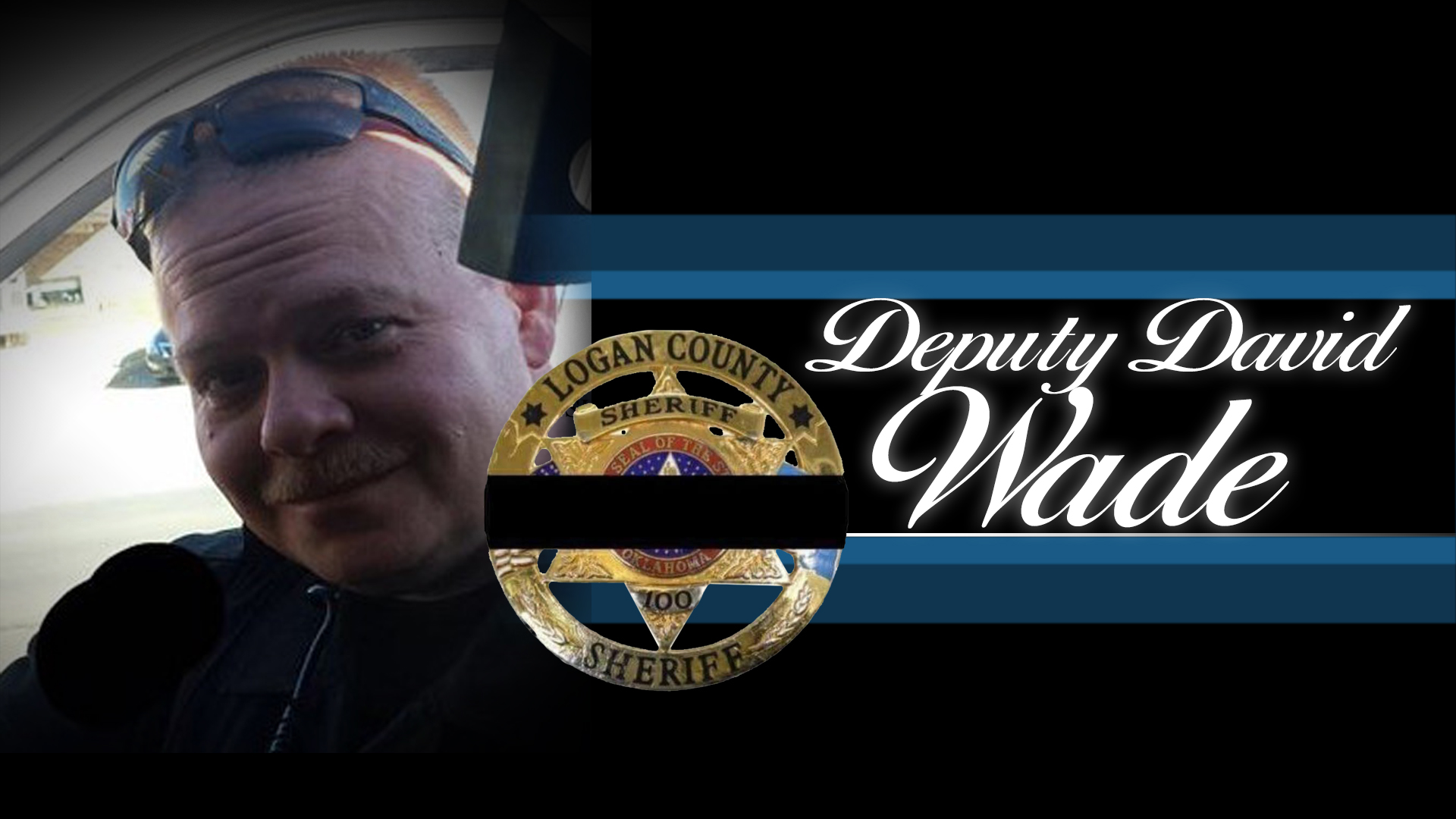 Authorities located the stolen vehicle shortly before 11 a.m. near County Rd. 76 and Jaxton Rd., just northeast of Guthrie.
After a frantic search for much of the morning and afternoon, LeForce was arrested after being found shortly after 2 p.m in a nearby shed.
Last Thursday, the Oklahoma State Bureau of Investigation said it, along with multiple state and federal agencies, including the Bureau of Alcohol, Tobacco and Firearms, is still searching for the weapon used to shoot and kill Wade.
"The investigation is still ongoing -- we're still looking for key pieces," being the gun, Devereaux said after the hearing Thursday. "But we are pretty confident in the case that's been presented."
Devereaux called LeForce "a killer" and says the district attorney's plans to pursue the death penalty is what it's there for, adding "there's nobody that I know of that deserves it more than him."
District Attorney Thomas filed paperwork on Thursday that states the prosecution is asking for the death penalty.
LeForce was in court for a hearing at 9 a.m. Thursday.
His preliminary hearing has been scheduled for August 7th.