This is an archived article and the information in the article may be outdated. Please look at the time stamp on the story to see when it was last updated.
EDMOND, Okla. – Police have arrested the man accused of killing another man in a Braum's parking lot in Edmond.
Around 8:25 p.m. Tuesday, police were called to reports of a shooting in the parking lot of Braum's near 15th and I-35 frontage road.
When officers arrived, they found that 23-year-old Christian John Chancey had been shot and killed.
Witnesses at the scene told police they saw Chancey and another man in some type of altercation in the parking lot shortly before the shooting.
On Thursday, police confirmed they have arrested a suspect in connection to Chancey's death.
Anthony Adams Millan, 33, was arrested for first-degree murder.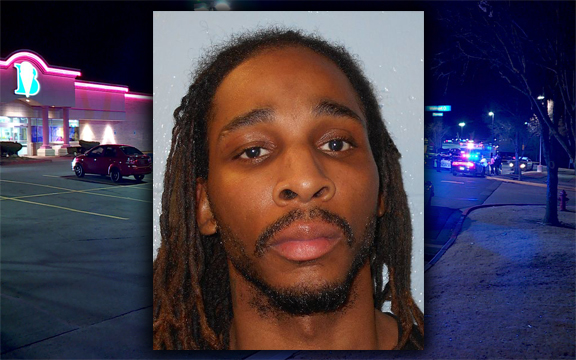 This is a developing story. Check back for updates.