This is an archived article and the information in the article may be outdated. Please look at the time stamp on the story to see when it was last updated.
WELLSTON, Okla. – A teenager accused in a distracted driving accident that killed an Oklahoma woman and two young children will stand trial as an adult.
In March 2017, 54-year-old Linda Irie was driving with her two grandchildren, 9-year-old Brooklynn Newville and 5-year-old Jace Newville, on the Turner Turnpike near Wellston when their vehicle was rear-ended by 17-year-old Noah Alexander DeDear, the Norman Transcript reports.
Linda, Brooklynn and Jace were pronounced dead at the scene.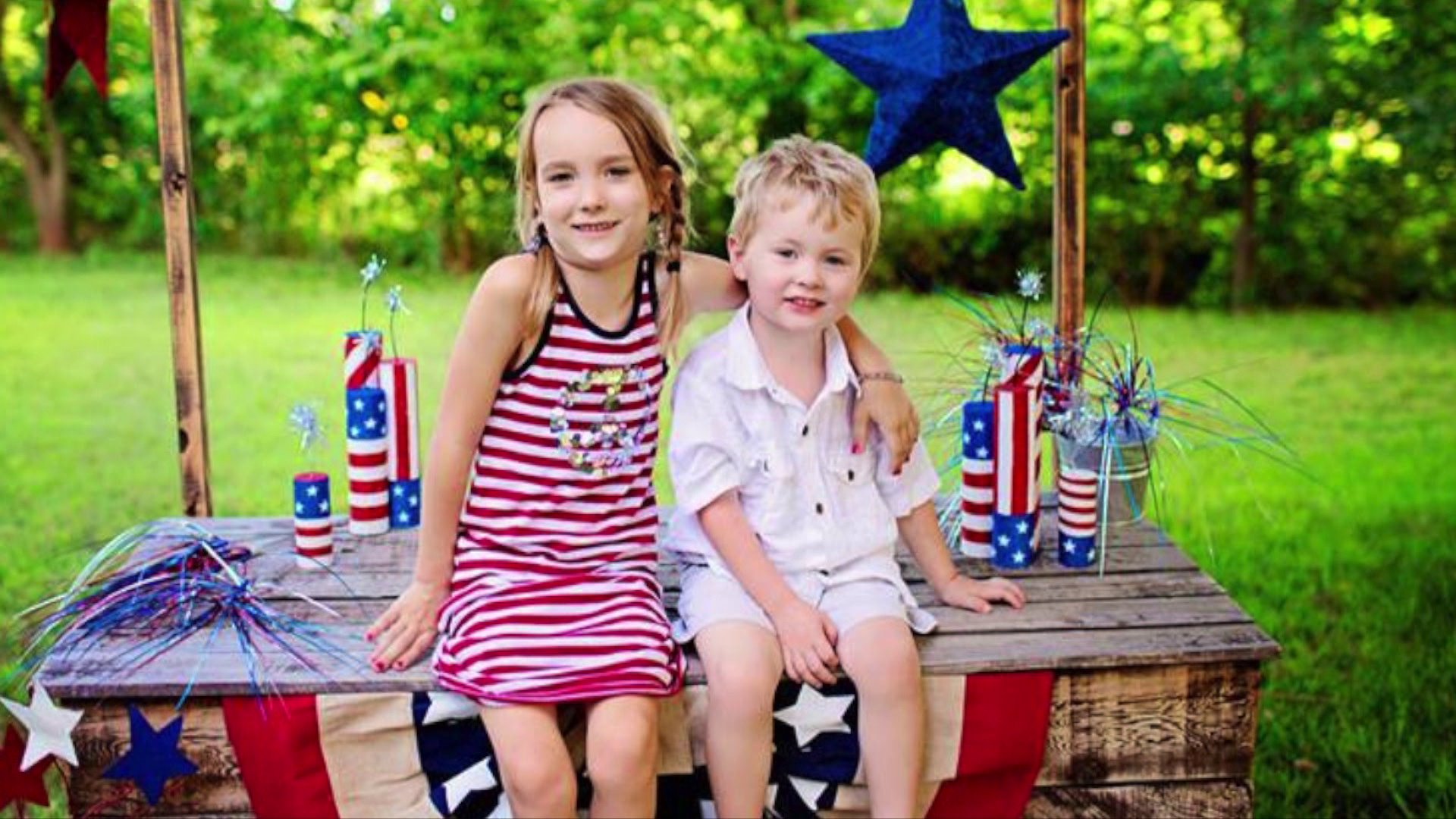 According to the Norman Transcript, family members say authorities believe DeDear was reading a text at the time of the accident.
Since DeDear was three days away from his 18th birthday at the time of the crash, the victims' family members were concerned DeDear wouldn't be charged as an adult in the deaths of Linda, Brooklynn and Jace.
However, a judge recently ruled DeDear will stand trial as an adult.
He is charged with three counts of second-degree manslaughter.