This is an archived article and the information in the article may be outdated. Please look at the time stamp on the story to see when it was last updated.
OKLAHOMA CITY – A 17-year-old is accused in the shooting death of an Oklahoma City man.
Around 3:45 p.m. on Jan. 25, police were called to reports of a shooting in the 6600 block of S. Kelley.
When officers arrived, they found 23-year-old Antwon Chamblee critically wounded in the front yard.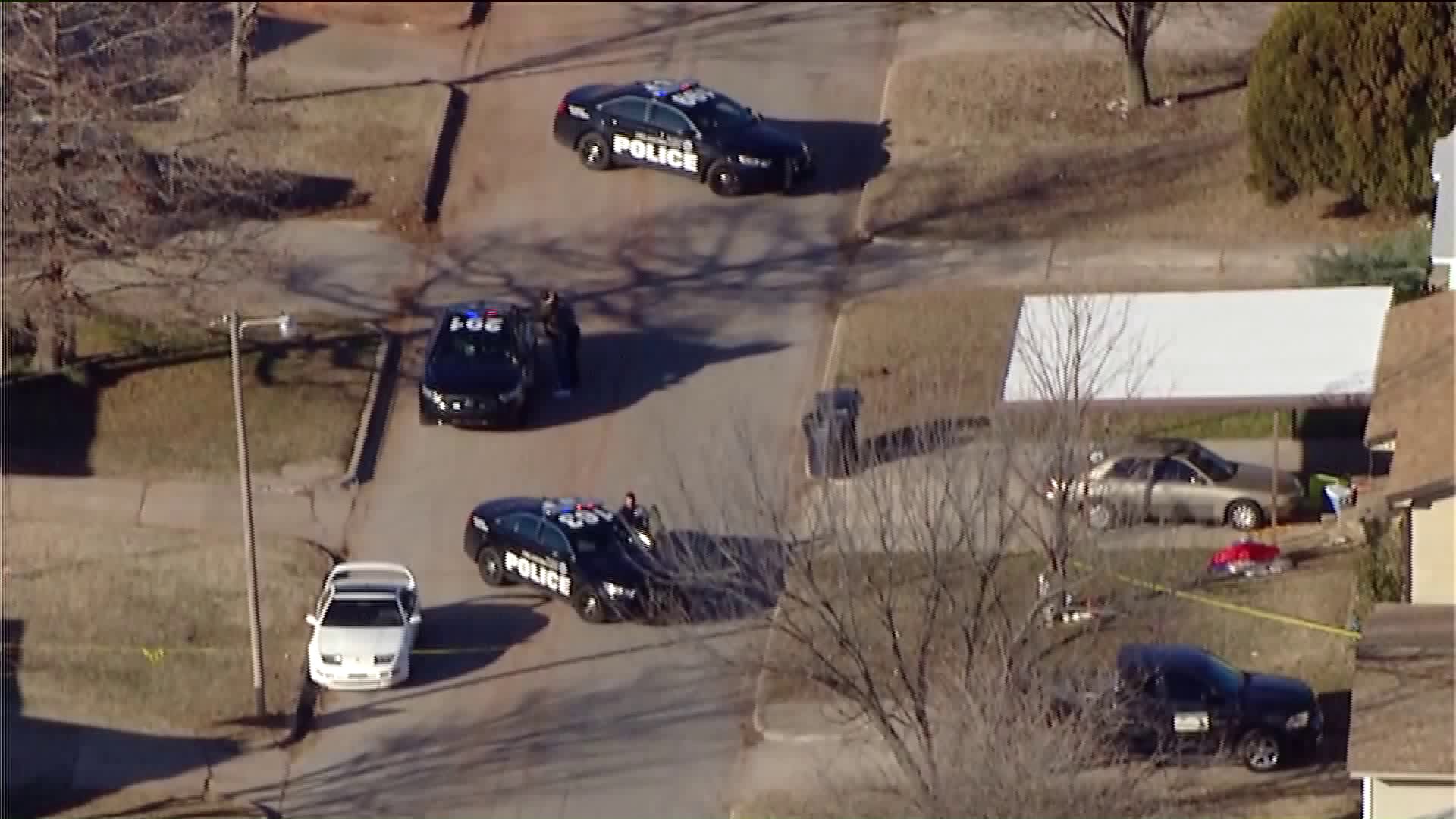 Chamblee was transported to a local hospital where he passed away.
Last week, police released surveillance pictures from a convenience store near S.E. 66th and I-35 that shows two men walking into the store with Chamblee less than an hour before his death.
Investigators believe the two men have critical information regarding Chamblee's murder.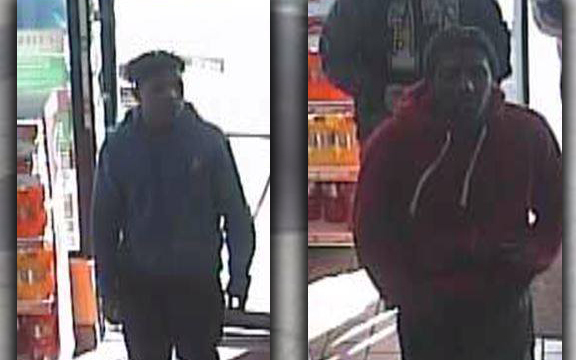 This week, police arrested 17-year-old Courterris Swain in connection to Chamblee's death.
Swain is facing charges of discharging a firearm from a vehicle and first-degree murder.
Police are still investigating.