This is an archived article and the information in the article may be outdated. Please look at the time stamp on the story to see when it was last updated.
CHICAGO - A Chicago woman involved in a beating of a mentally disabled man that was shown on Facebook Live has pleaded guilty to a hate crime and been placed on probation for four years.
Nineteen-year-old Brittany Covington entered her plea Friday in a case that received national attention.
Covington has been in jail since January when the video, which she narrated, surfaced. Her three co-defendants remain in custody and their cases are pending.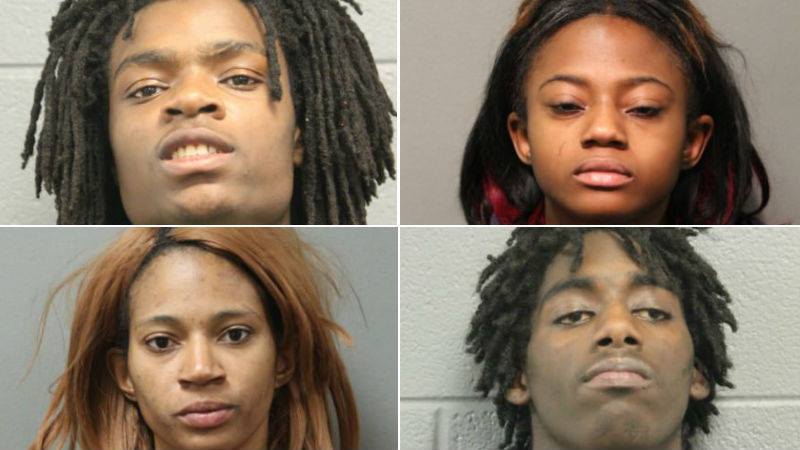 In exchange for pleading guilty to committing a hate crime, aggravated battery and intimidation, prosecutors dropped a kidnapping charge and others.
The judge ordered Covington to not use social media for four years. She also must perform 200 hours of community service.