This is an archived article and the information in the article may be outdated. Please look at the time stamp on the story to see when it was last updated.
OKLAHOMA CITY – A teen who was critically injured in a house fire in northwest Oklahoma City has passed away.
The fire broke out around 6:45 Monday morning in the 1600 of N.W. 1st.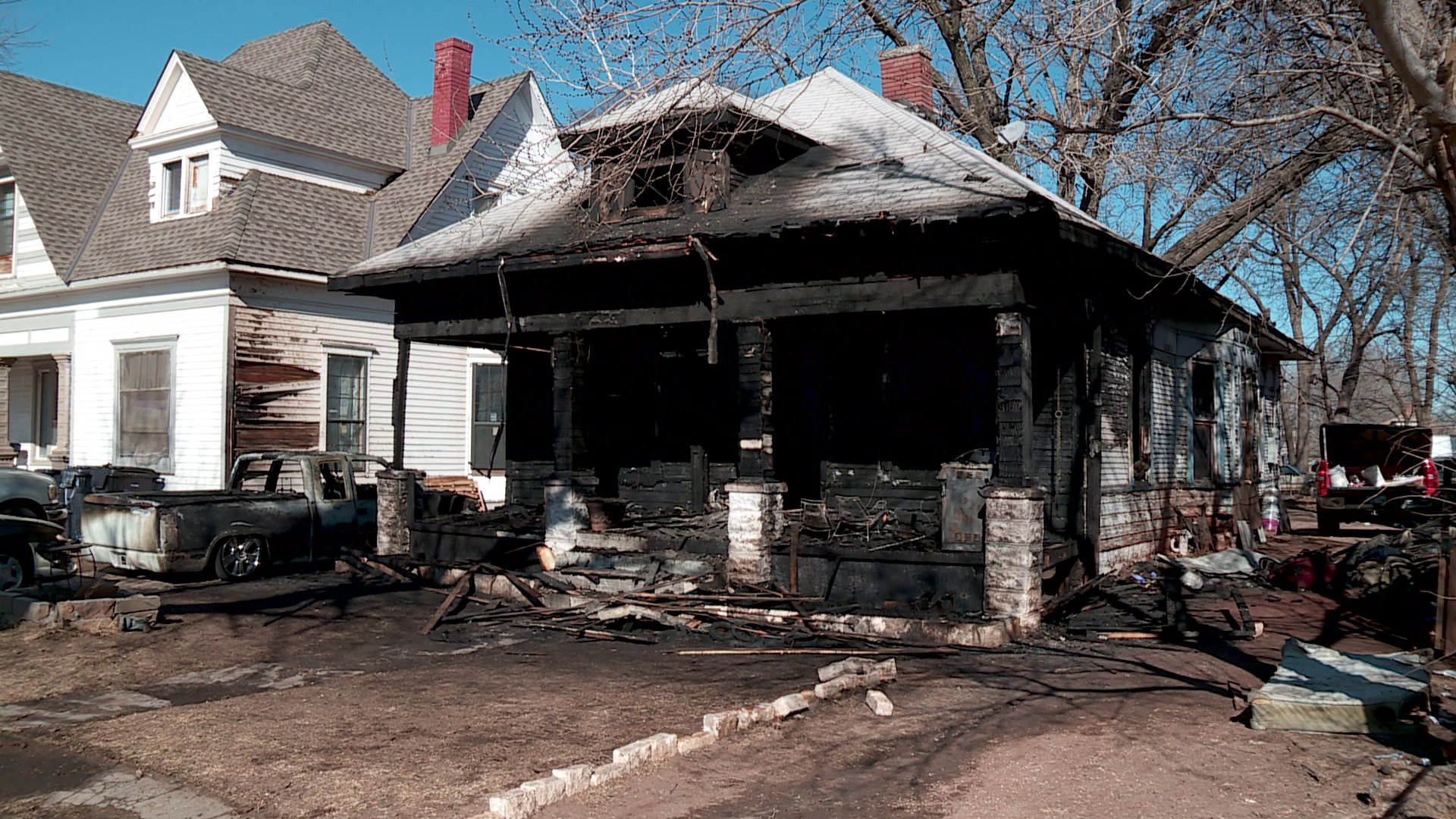 Fire crews said eight people inside the home barely escaped the flames. Five of them were children.
Neighbors said the grandmother, who was visiting from Mexico, and her 13- and 15-year-old grandchildren were critically injured.
Sadly, the grandmother was pronounced dead a short time later.
"The two juveniles are looking like they're going to be transported to Dallas because of the severity of their burns," said Deputy Fire Chief Mike Walker.
A family friend has confirmed with News 4 that the 13-year-old girl who was transported to a Dallas hospital has passed away from her injuries.
A 15-year-old boy continues to fight for his life.
The family has setup a GoFundMe page to help with expenses.
The fire has been classified as accidental, but the exact cause is still unknown.