This is an archived article and the information in the article may be outdated. Please look at the time stamp on the story to see when it was last updated.

EDMOND, Okla. — It's your typical middle class Edmond neighborhood. 
The folks who live along Glen Cove Dr. are friendly and trusting.
Resident Robyn Smith said, "We know our neighbors and they know us."
But an outsider recently rolled in unnoticed.
Smith said, "There are lots of walkers, kids on bicycles. So it wouldn't be something you'd notice. Nothing out of the ordinary."
According to neighbors, the 19-year-old burglary suspect was blending in.
He zipped up and down the sidewalks on a scooter.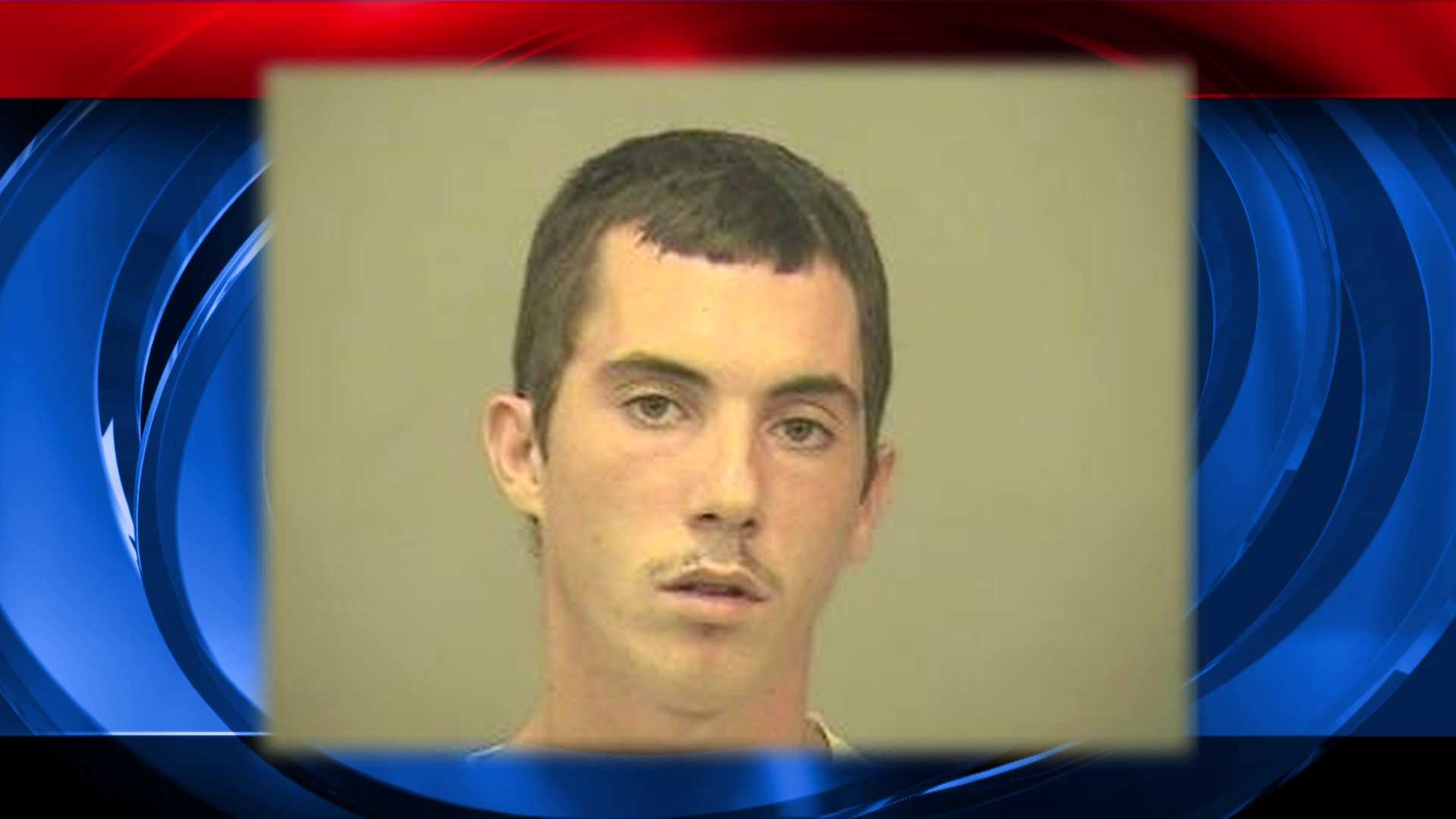 What he was really doing was staking out open garages and checking door handles for any unlocked cars and easy targets.
Police spokesperson Jenny Monroe said, "It didn't take long to sweep the entire block. It was easy. Lots of garage doors were open and cars unlocked."
Three of Robyn Smith's cars were unlocked in the driveway.
Smith told us, "He took some cash, not too much but it wasn't his. It belonged to us."
Luckily, an alert neighbor spotted 19-year-old Victor Davidson and alerted police.
Cops arrived quickly and caught Davidson with a purple bag stuffed with cash and jewelry. 
According to the police report, he confessed to rummaging through purses and glove boxes in search of money to feed his family. 
Monroe said, "Absolutely a crime of opportunity. He was going in and out of garages.  The lesson here, even if your car is in the garage, lock it or shut the door. This was during the day."