This is an archived article and the information in the article may be outdated. Please look at the time stamp on the story to see when it was last updated.
NEW CORDELL, Okla. – An Oklahoma teen pleaded guilty to murder and other charges in the death of a Cordell mother.
On July 20, 2017, investigators say 36-year-old Tammi Thomas and her 14-year-old son were attacked inside their Cordell home by an intruder.
During a struggle inside the home, the family was shot multiple times.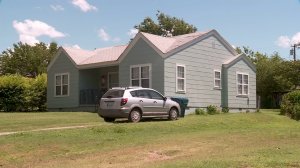 Thomas died from her injuries, and her 14-year-old son was rushed to a nearby hospital in critical condition.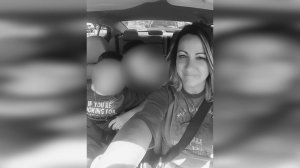 The boy eventually recovered from his injuries and was released from the hospital.
Blaize Claude Eugene Teague, who was 14 at the time, was arrested in connection to the incident.
"We served a search warrant on the 14-year-old [suspect]'s home. We were able to find evidence there, we tested the evidence, and we got enough from that to have a warrant for the arrest of this juvenile," said OSBI officials.
Teague, now 15, was charged with one count of first-degree murder, shooting with intent to kill and first-degree burglary.
He pleaded guilty to all charges in court last week. His sentencing is set for November 29.