This is an archived article and the information in the article may be outdated. Please look at the time stamp on the story to see when it was last updated.
RICHMOND, Va. – A Virginia teen said she was kicked out of her senior prom because she says the chaperones thought her dress was too short and her dancing was "too provocative." 
WTVR reported the teen discussed the incident in a blog she posted over the weekend.
She wrote the issue is bigger than getting kicked out of prom.
The teen, Clare, said it is about making a stand for women and their right to be beautiful without being objectified.
May 10 Clare went to a prom event for homeschoolers with her boyfriend and other friends.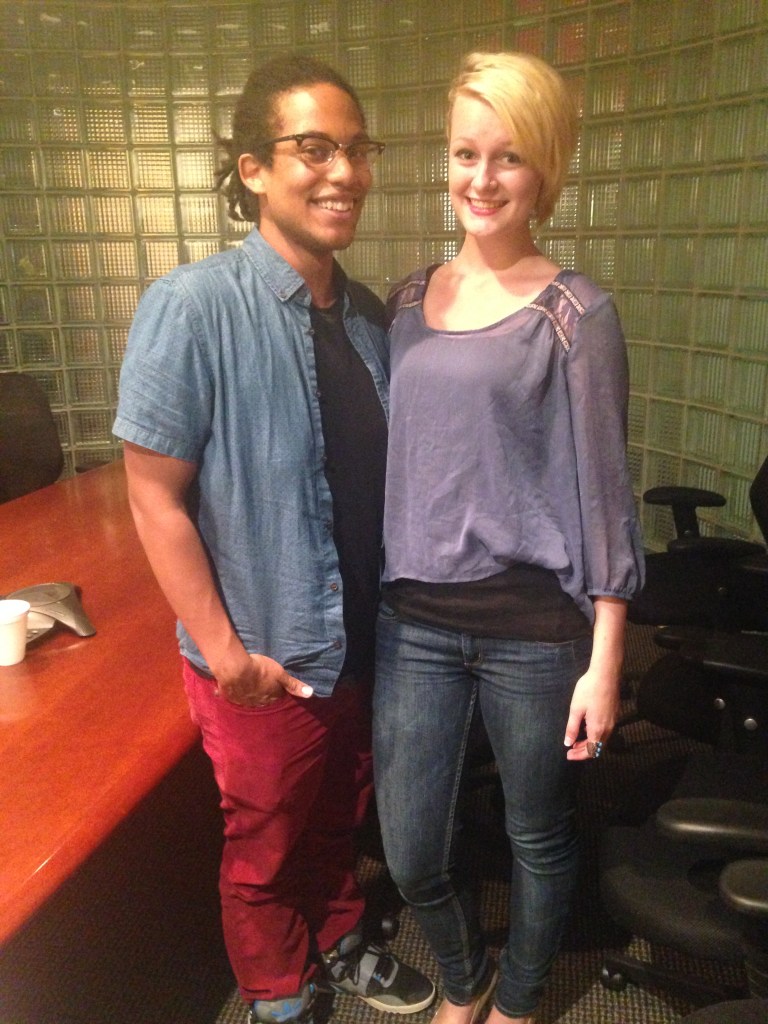 She says the only dress code listed on the registration form was that the formal dress pass the fingertip test; the dress hem can't be above your fingertips when they are relaxed all the way at your side.
Her photo shows her dress clearly passes the test.
Her boyfriend, James, said the dance was "heavily chaperoned" compared to previous years.
James said many of the teens were standing around, talking on the dance floor, as chaperones, many of them fathers, watched from above.
Clare and James said no one was even really dancing.
In her blog post, Clare said a prom organizer motioned her off the dance floor.
She said the woman told her some of the fathers complained "her dancing was too provocative" and that it was going to "cause the young men at the prom to think impure thoughts."
"It's sexism…they're saying you're making us feel certain things so you have to do what we tell you to do and that's not right," James said. 
Clare ended her post saying, "I'm not responsible for some perverted 45-year-old dad lusting after me because I have a sparkly dress on and if you think I am, then maybe you're part of the problem."
You can read Clare's full blog post here. Warning. It contains graphic language.
MORE: See the full story from WTVR here