This is an archived article and the information in the article may be outdated. Please look at the time stamp on the story to see when it was last updated.
MIDWEST CITY, Okla. – A teenager accused in what police are calling a senseless murder of a convenience store clerk after a robbery was arraigned on a murder charge Wednesday.
On Sept. 17, 33-year-old Salman Tahir, also known as Sam, was working at GI's last Saturday when 17-year-old Samuel Myers allegedly came in and demanded money.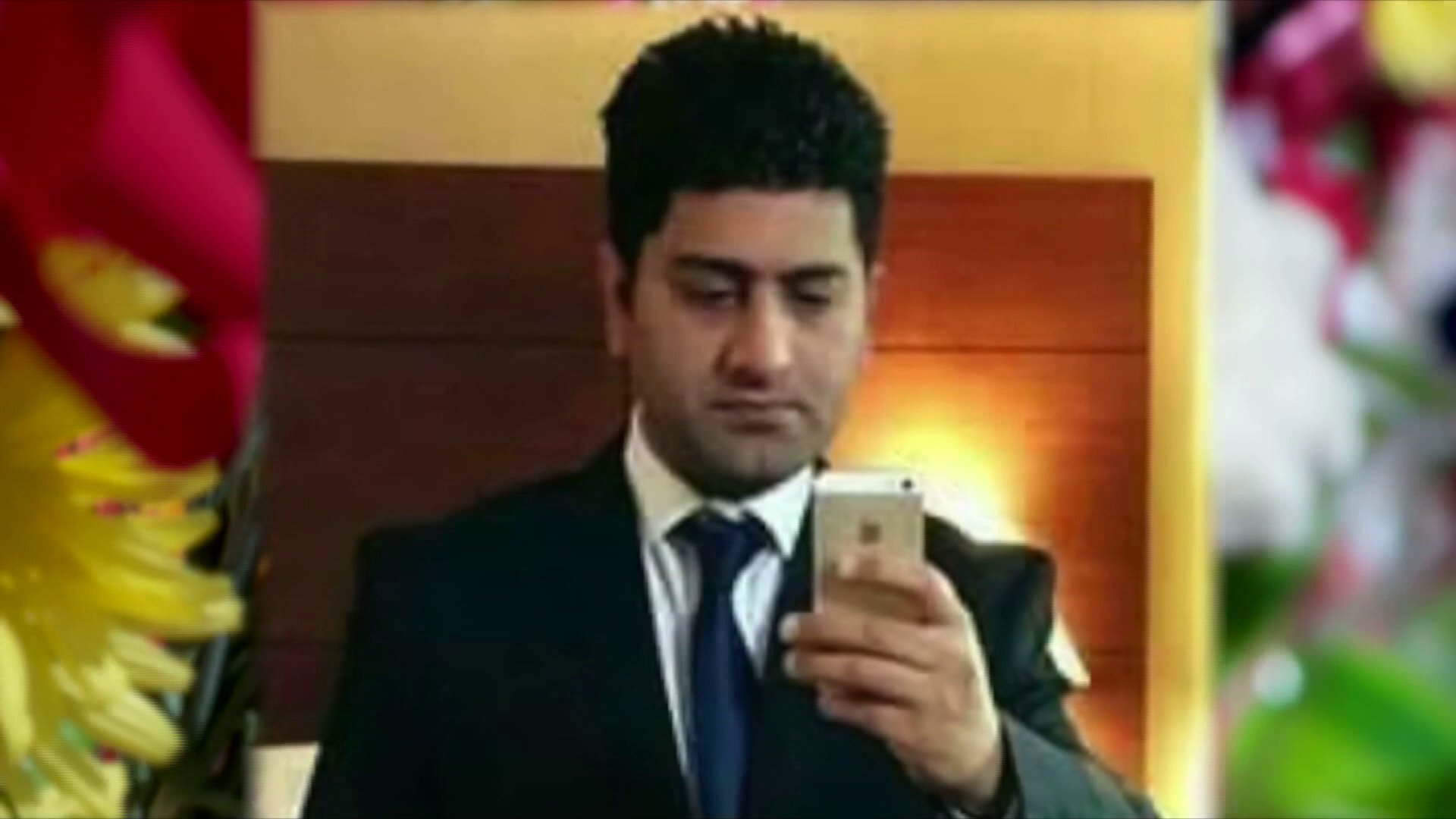 "He was not resistant. He had his hands up. He opened the cash register up as he came in," said Chief Brandon Clabes with the Midwest City Police Department.
After getting about $200 in cash, police said Myers shot the surveillance monitor then allegedly turned the gun on Tahir, shooting him in the back.
Tahir was found by a customer and died at the hospital.
One week later, police arrested Myers at a relative's home in Oklahoma City.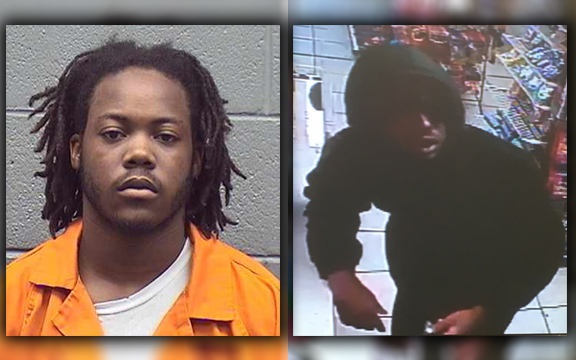 "It is a huge sigh of relief that Myers has been apprehended," Clabes said. "This was a team effort, and special thanks goes to the United States Marshall's task force, Oklahoma City Police Department, our investigators and street crimes unit, the media and the public in bringing this violent offender to justice."
On Wednesday, Myers was arraigned in an Oklahoma City court room on first-degree murder and first-degree robbery charges.