This is an archived article and the information in the article may be outdated. Please look at the time stamp on the story to see when it was last updated.
GUTHRIE, Okla. – Four Guthrie residents are homeless after a massive fire destroyed their home.
Around 6:30 p.m. Sunday, a home just north of the Guthrie Golf & Country Club on Hwy 106 and Huntington caught fire.
The fire was so intense a neighbor across the street said he could feel the heat of the flames on his skin.
"The whole house was being engulfed. You could see it right through the windows, bright, yellow, so much heat," said David Prucha, a neighbor.
The flames started on the west side of the home, spread to the attic, then to the rest of the house.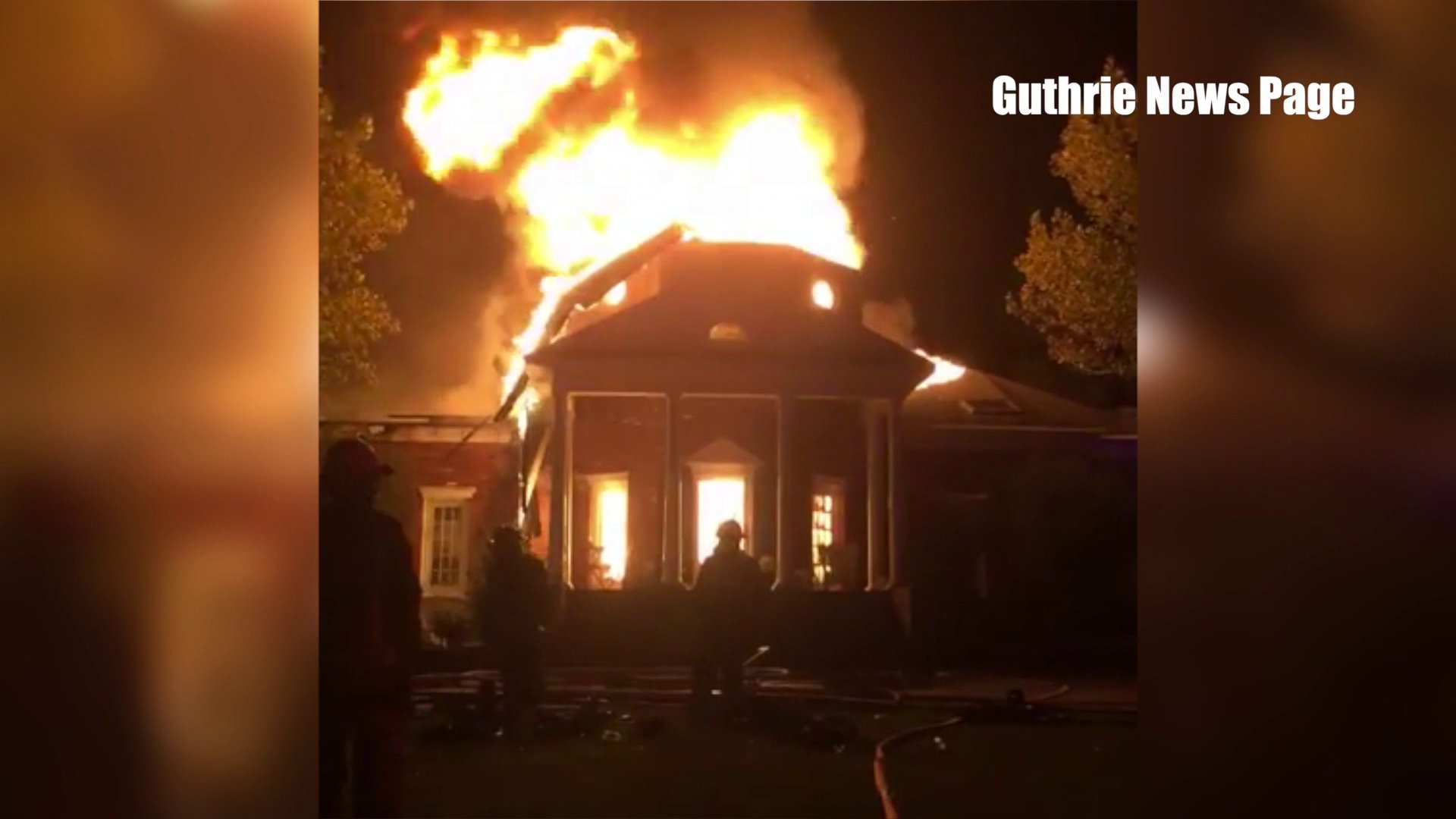 One neighbor told KFOR crews her teenage son and his friends ran into the burning home to help get the people living inside the home to safety.
"I'm very proud of my son and his friends," said Shanna Brewer.
Brewer said her 16-year-old son, Alan, and his friends were the first on scene.
"Him and his friends were outside cleaning the yard. All of the sudden, they saw smoke in there," Brewer said. "They quickly ran in, broke down the door, grabbed his dog, banged on the other two doors making sure they got out."
Neighbors said a woman owned the house and rented out sections of the home to two other tenants.
Thanks to the young heroes, everyone made it out of the home safely.
"Very brave, especially the way those flames were. Just got in there in time before that side of the house was engulfed," Prucha said.
Fire crews were on scene through Monday morning, monitoring hot spots for hours.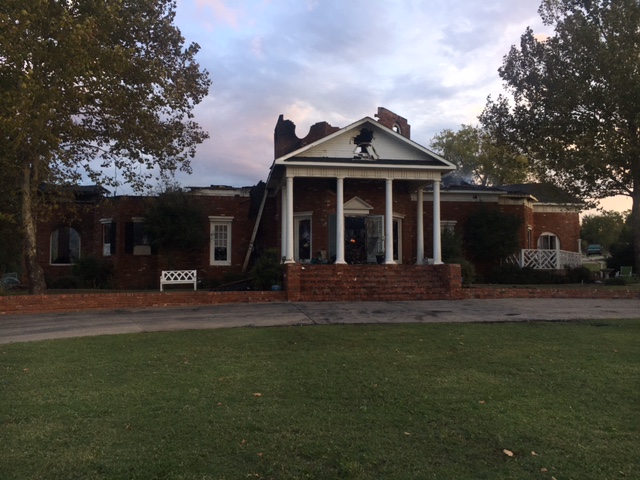 Folks living nearby said they hope the homeowner can recover quickly.
"It's sad. She's pretty shook up about it, but she was insured, so that's the good part of it, but still lost a lot of stuff in there," said Kevin Nail. "Hopefully, she'll rebuild out here. She was a nice neighbor."
Investigators are still looking into what caused this blaze.
However, the Guthrie Fire Chief said the fire doesn't appear to be suspicious.