This is an archived article and the information in the article may be outdated. Please look at the time stamp on the story to see when it was last updated.
DALLAS – The father of a 3-year-old girl whose body was found near their suburban Dallas home less than a year after she was adopted from an Indian orphanage has been indicted on a capital murder charge.
Dallas County court records show 37-year-old Wesley Mathews also faces charges of abandoning a child and tampering with evidence. He is already charged with felony injury to a child.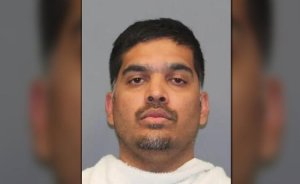 Police say Mathews told investigators that Sherin Mathews choked on her milk.
"Wesley Mathews then physically assisted the 3-year-old in drinking the milk," an affidavit states. "The 3-year-old began to choke. She was coughing and her breathing slowed. Eventually Wesley Mathews no longer felt a pulse on the child and believed she had died."
The adoptive father admitted to police that he disposed of the child's body after she choked on her milk, according to a probable cause affidavit released.
Authorities later found Sherin's body in a culvert beneath a road.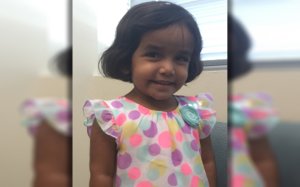 Mathews is being held at the Dallas County jail on a $1 million bond. His wife, 35-year-old Sini Mathews, is being held on a charge of abandoning a child.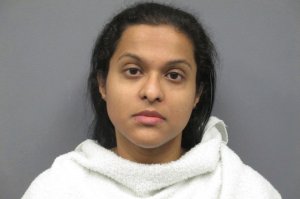 An attorney for Wesley Mathews did not immediately return a call for comment.