This is an archived article and the information in the article may be outdated. Please look at the time stamp on the story to see when it was last updated.
DAVENPORT, Iowa – A Texas woman has been sentenced to 10 years in prison for causing a fatal crash last year.
The Quad-City Times reports that 58-year-old Lauria Lee Kelly, of Alvarado, Texas, was sentenced Wednesday in Scott County District Court after being found guilty in December of vehicular homicide.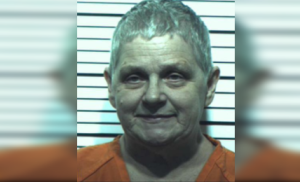 Police say Kelly was speeding and had run at least two stop lights in January 2017 when her pickup truck hit a car, killing 53-year-old Cynthia Elaine Jones, of Davenport, who was driving the car.
Kelly also was ordered to pay $150,000 in restitution to Jones' family.