This is an archived article and the information in the article may be outdated. Please look at the time stamp on the story to see when it was last updated.
DUNCAN, Okla. – The third teen accused in the murder of Australian baseball player Christopher Lane has been sentenced to prison for being an accessory to the killing.
James Edwards Jr., 18, was initially charged with first-degree murder in the death of Lane; however, that charge was later amended after he agreed to testify against the other suspects in the case – Michael Jones, Chancey Luna and Oddesse Barnes.
Edwards pleaded guilty to the charge last year.  He admitted in court that he made a call from prison in 2013 to hide the gun used in the murder.
In September 2015, a judge sentenced Edwards to take part in a prison boot camp in Alva, Oklahoma.
After completing the boot camp, the teen was back in court on June 14, 2016, to learn his fate.
During his testimony, Edwards reportedly blamed his behavior on being a spoiled young athlete, the Duncan Banner reports.
"The reason why I did it, I was put in a predicament I was never put on before," he said. "I was honestly scared. I'm sorry for everything that happened. I didn't get in that car to kill (Chris Lane). I'm sorry and I show remorse. Regardless of what they say, I was a dumb 15-year-old, I'm a grown man now."
Although the judge noted Edwards' showed exemplary behavior in boot camp, he does not think the teen learned his lesson.
"All things considered, your testimony today seems like you're looking for people to blame for your behavior," District Judge Graham said.
Judge Graham sentenced Edwards to serve 25 years in prison with all but the first 15 years suspended, the Duncan Banner reports.
Edwards is the final defendant in a murder case that made national headlines in 2013.
Edwards, Jones, and Luna were in a car when Luna allegedly opened fire and shot Christopher Lane, 22, to death while he was jogging near his girlfriend's home in Duncan.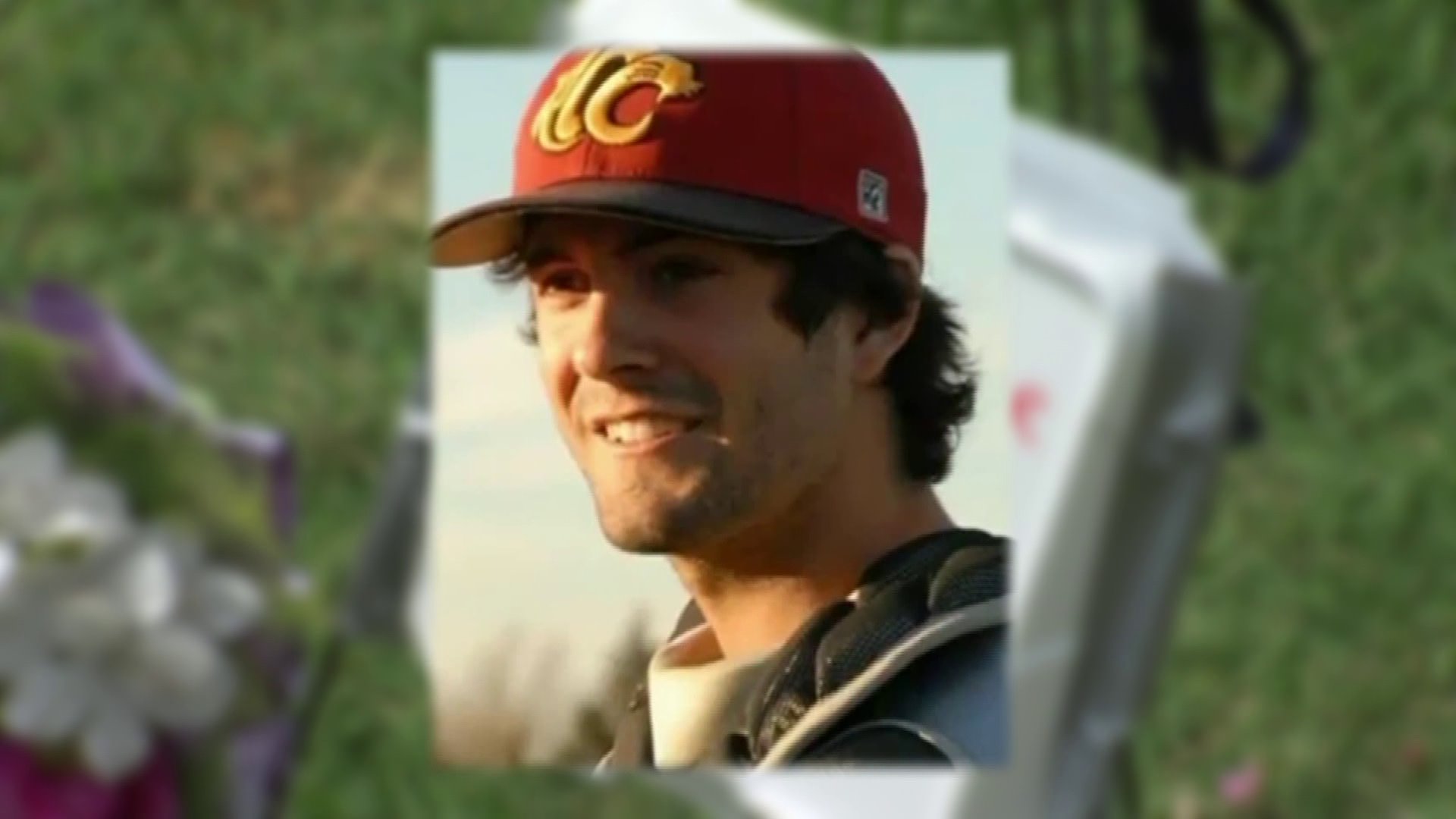 Barnes, the man accused of hiding the gun, was sentenced to serve 12 years in prison, followed by 13 years probation for accessory to first-degree murder in January 2015.
In March 2015, Jones, now 19, pleaded guilty to second-degree murder.  He was sentenced to serve life in prison and will receive credit for time served.  Jones will be eligible for parole in 36 years.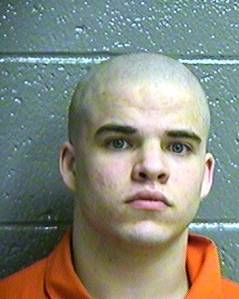 In April 2015, Luna, now 18, was found guilty of first-degree murder. He was sentenced to serve life in prison without the possibility of parole.