This is an archived article and the information in the article may be outdated. Please look at the time stamp on the story to see when it was last updated.
OKLAHOMA CITY – A third person accused of helping Michael Vance during a statewide manhunt has turned himself in.
Deputies have arrested Danny Roach, April Harden Roach and Reginald Moore for allegedly helping Vance with medical treatment and providing him with weapons.
Vance is accused of a violent multi-county crime spree which started Oct. 23 in Wellston.
That's where he reportedly shot two police officers before killing two family members and then shooting two more people in separate carjacking incidents.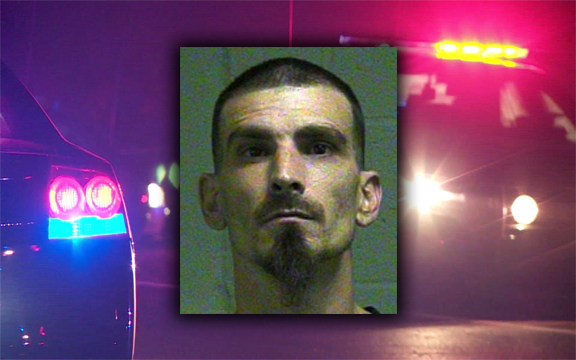 Danny Roach, 34, is in custody and facing charges, including accessory to murder after the fact, firearm possession and shooting with intent to kill.
Authorities arrested Roach Saturday morning after a search of his home.
Court records reveal a number of firearms were seized at Roach's home in the 3800 block of south Hudson in Oklahoma City.
Oklahoma County Sheriff John Whetsel says Roach let accused killer Vance into his home, provided him with medical treatment and exchanged AK-47 rifles with him.
Officials say it all happened after Vance had shot two Wellston police officers, murdered two family members and shot another woman during a carjacking.
Roach knew Vance was on the run from authorities and he admitted he knew about the crime spree which had just begun, court documents state.
Roach told authorities that Vance even went into detail about how he murdered his two relatives.
He said Vance told him that he killed Kay Wilkson "after having been lied to."
"Roach said he was in a lookout for Vance while Vance was at his home and that, while Vance was starting to leave, a police car drove by the front of the home. Roach continued to be the lookout and finally told Vance whether it was clear for him to drive away from the home," Whetsel said
The sheriff wouldn't comment on the relationship between Roach and Vance but alluded it would become clear in the coming days.
The weapons Roach allegedly gave to Vance were recovered after his deadly shootout with Oklahoma Highway Patrol troopers on Sunday.
Roach is currently in the Oklahoma County Jail.
Late Monday afternoon, authorities announced they were seeking two other suspects in connection to the manhunt.
Authorities say Reginald Moore, 33, and April Harden Roach, 36, also helped Vance during his time on the run.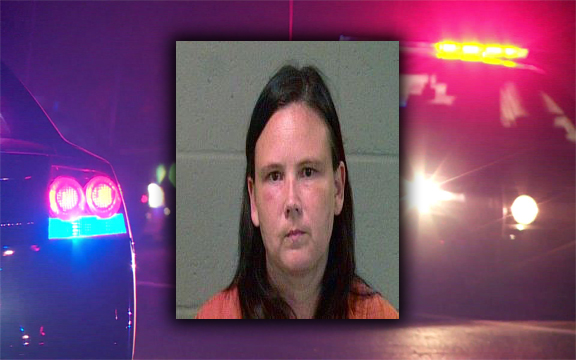 Officials say Harden Roach, who lived in the home with Danny Roach, helped bandage Vance's gunshot wounds.
She was arrested late Monday night for accessory to murder.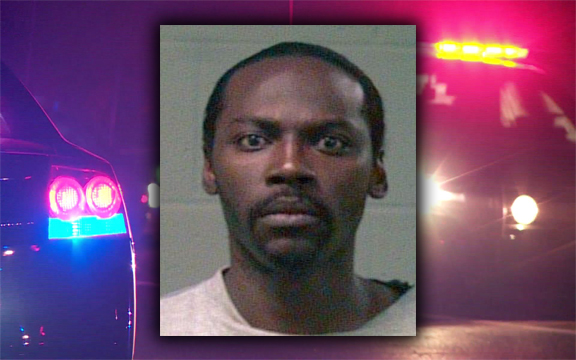 While Vance was at Danny Roach's home, officials say Moore purchased needle-nose pliers to use in an attempt to remove a bullet that may have still been lodged inside Vance after his shootout with the Wellston officers.
According to court documents, Moore also agreed to exchange weapons with Vance at Roach's house.
Authorities searched for Moore all day Monday.
Police say he eventually turned himself in.
He is facing charges of accessory to felony murder and shooting with intent to kill.
More information on the suspects accused of helping Vance is expected to be released later Tuesday.
This is a developing story. Check back for updates.