This is an archived article and the information in the article may be outdated. Please look at the time stamp on the story to see when it was last updated.
CANADIAN COUNTY, Okla. – Three people were taken into custody last week for drug charges following two separate traffic stops.
On March 3, Canadian County Sheriff's deputies stopped a car traveling along I-40 after it drifted lanes.
When the deputy stopped the driver, he was told that the driver, 43-year-old Zhaohong Li, and the passenger, 58-year-old Woeibin Fan, were driving to Florida to open a restaurant.
However, Fan told him a different story and admitted that marijuana was in the vehicle.
Authorities ultimately found 51 pounds of marijuana, worth about $200,000.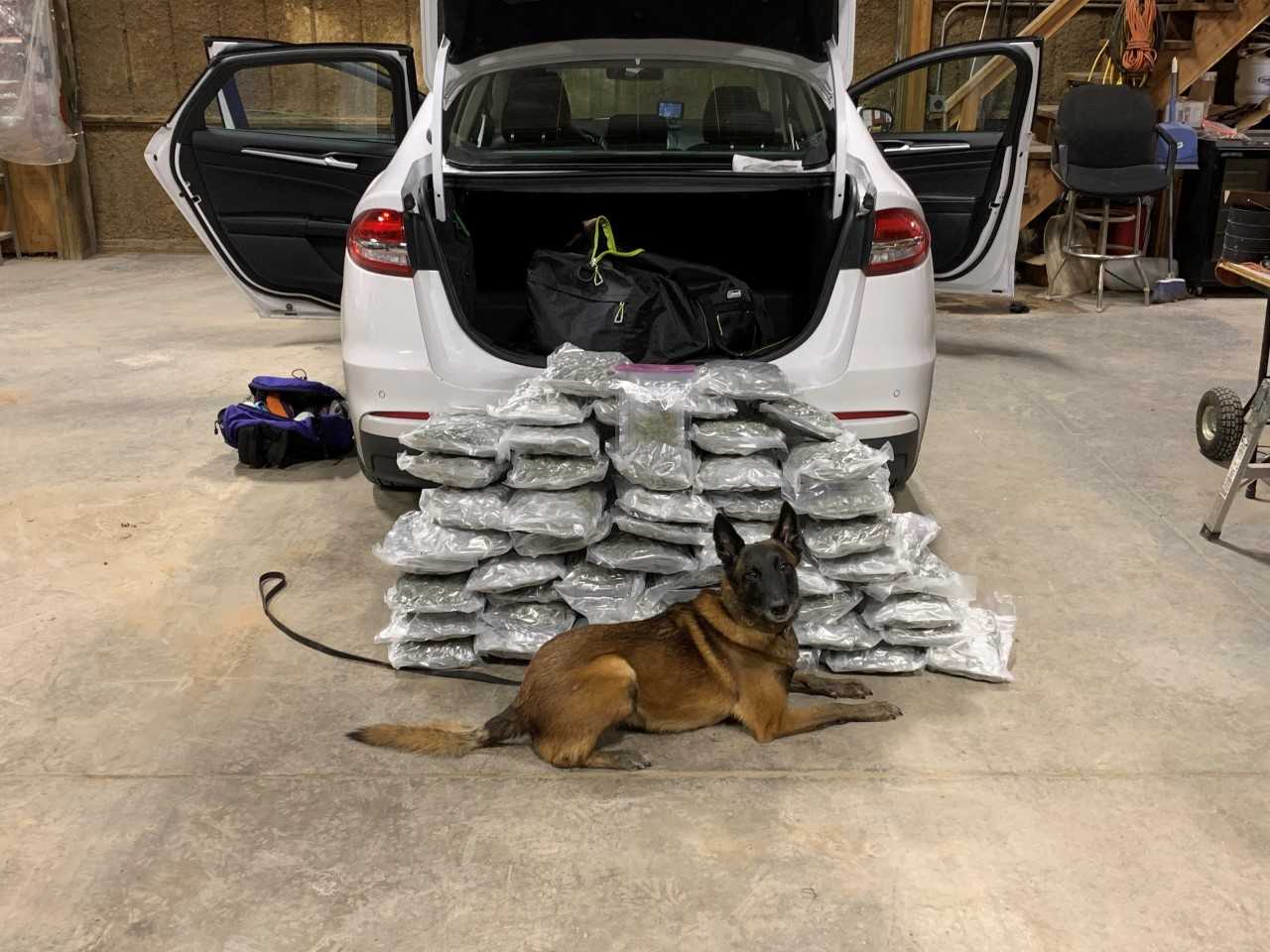 In a separate traffic stop, 48-year-old Rohana Mayer was arrested after making an improper lane change on I-40. Mayer told the deputy that she was going to visit family in South Carolina, but the deputy became suspicious after seeing the rental car agreement for a one-way trip to Chicago.
A K-9 officer discovered 82 pounds of marijuana, and over 125 pounds of marijuana vape cartridges inside the vehicle. In all, the products are worth about $500,000.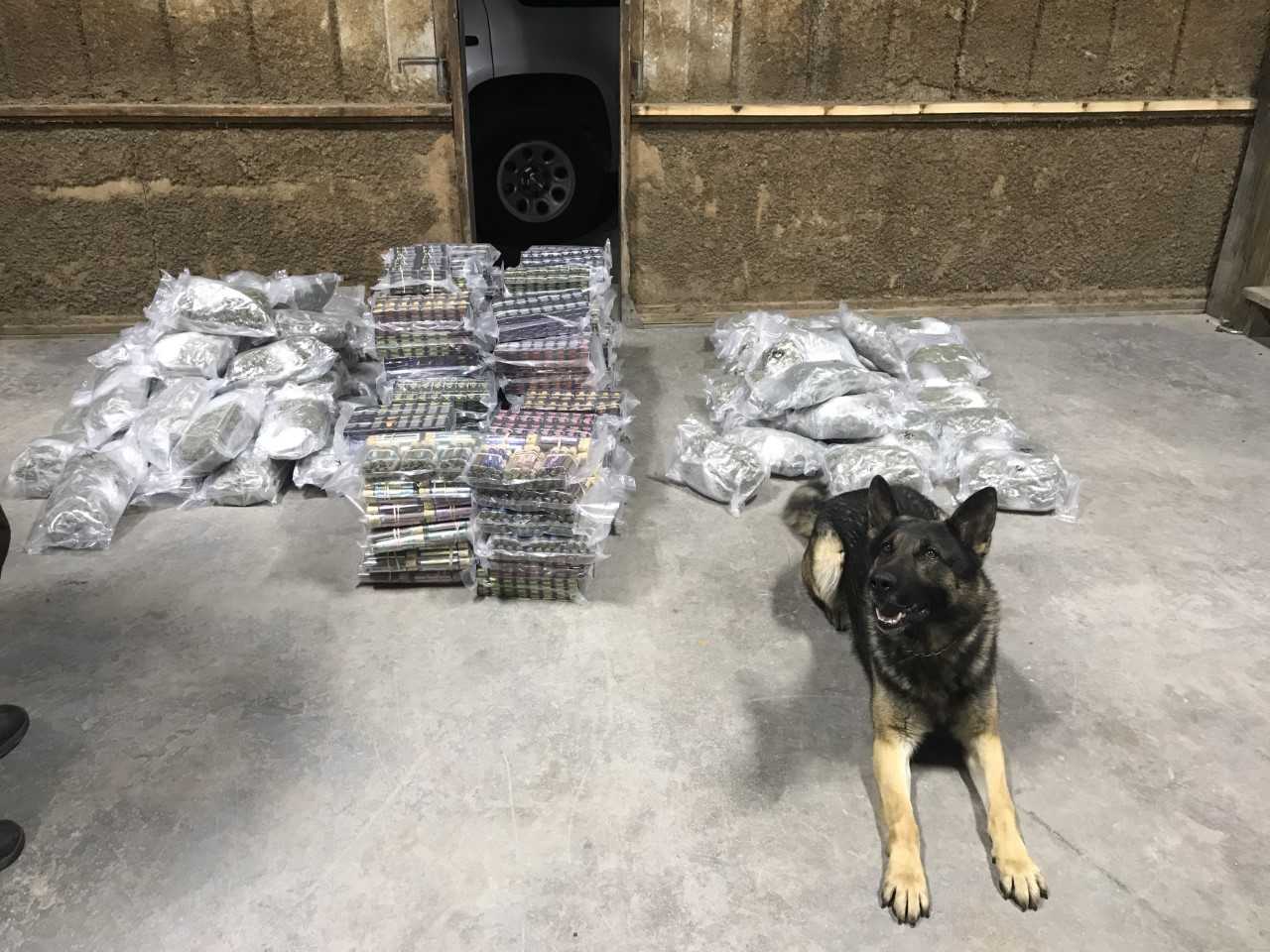 All three were arrested on complaints of trafficking marijuana.