This is an archived article and the information in the article may be outdated. Please look at the time stamp on the story to see when it was last updated.
MOORE, Okla. – Police say three men have been arrested in connection to the disappearance and shooting of two men at a Moore grocery store.
Around 6 p.m. Saturday, 21-year-old Alize Ramon "Gutta Twin" Smith and 21-year-old Jarron Keonte "400" Moreland, went to the Crest in Moore to do a Craigslist exchange, Moreland's family members told KFOR.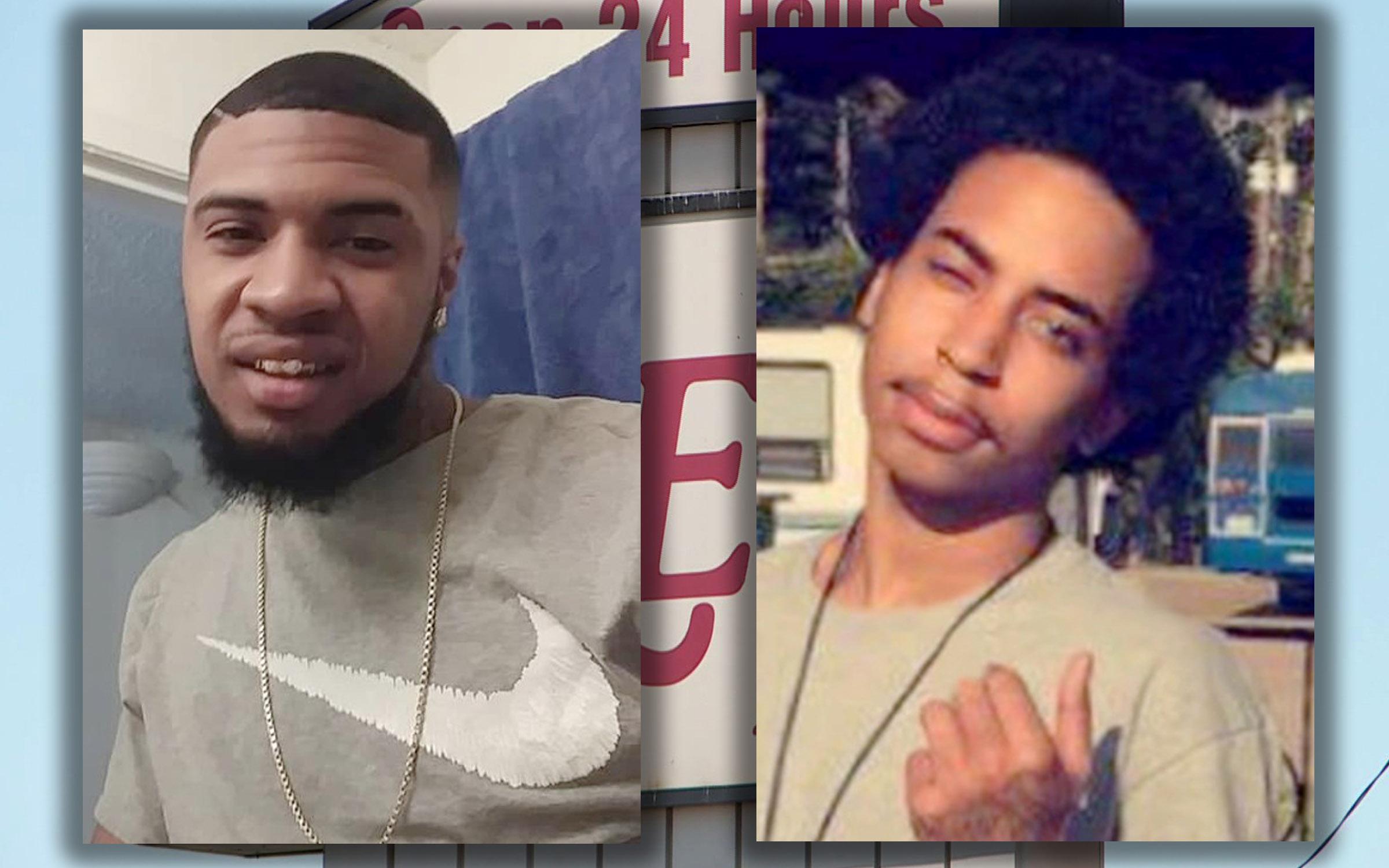 While at the Crest, police say a white van pulled up to the two men and shots were fired.
Then, witnesses say Moreland and Smith were either pulled into the van, or got in willingly.
The van then sped out of the parking lot.
Officials told KFOR that a bloody gun was found in the parking lot.
Authorities said the two suspects inside the van were described as two white males.
On Wednesday, police told KFOR they arrested three people in connection to the case Tuesday night.
Those men have been identified as Kevin Don Garcia-Boettler, Johnny Shane Barker and Brett Boettler, who is 16 years old.
Boettler is the suspect shooter, officials said. He is expected to be charged as an adult with first-degree murder.
Garcia-Boettler and Barker are facing charges for accessory after the fact to first-degree murder.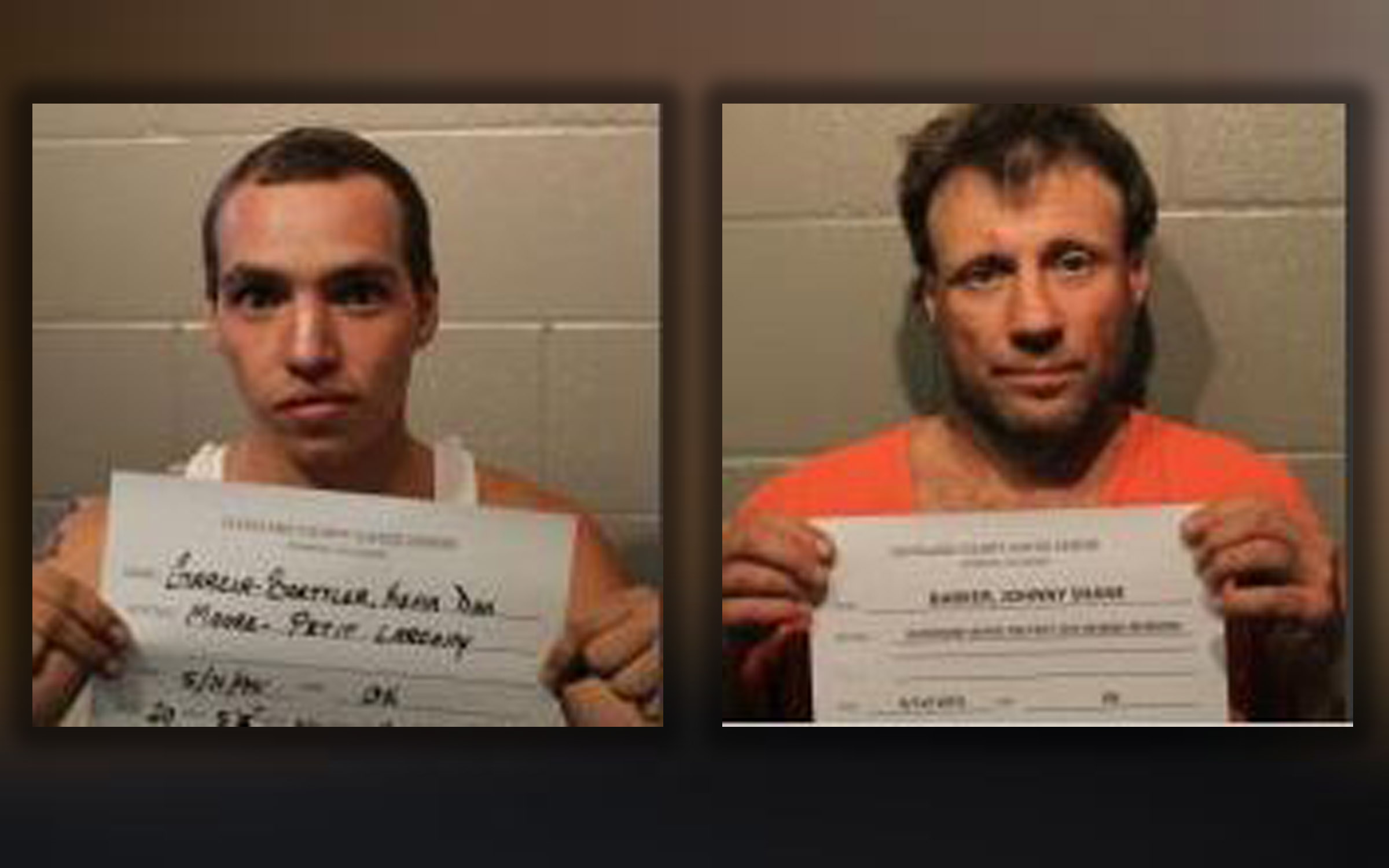 The suspects allegedly said Moreland and Smith were shot and killed, then dumped in a pond near N.E. 50th and Sooner Rd.
Authorities say that two bodies have since been recovered in the pond.
Officials believe the bodies belong to the missing victims; however, the medical examiner's office will have to confirm if it is them or not.
KFOR is working on gathering more information.
Family of the missing men visibly upset. They are speaking with Police now @kfor pic.twitter.com/MmeXGL8SSc

— Lili Zheng (@LiliNBC5) April 18, 2018
Sgt. Jeremy Lewis with Moore PD says the two bodies in the pond are believed to be the missing victims. Medical Examiner's office will have to ID @kfor

— Lili Zheng (@LiliNBC5) April 18, 2018