This is an archived article and the information in the article may be outdated. Please look at the time stamp on the story to see when it was last updated.
OKLAHOMA CITY — Police have arrested three suspects in connection to the disappearance and shooting of two men at a Moore grocery store.
Moore police confirm three people, including a juvenile, believed to be the shooter, are now facing charges. Alize Ramon "Gutta Twin" Smith and Jarron Keonte "400" Moreland, both 21, have been missing since Saturday.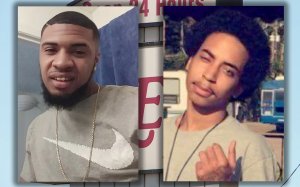 We're told Smith and Moreland were meeting brothers Brett Boettler, 16, and Kevin Don Garcia-Boettler for a gun sale through Craigslist. They met in the parking lot of Crest Foods in Moore.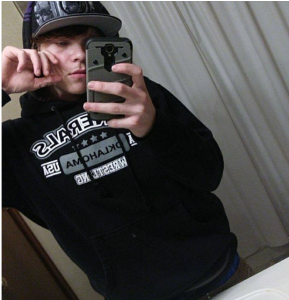 "The suspects claimed they heard a gun being racked or cocked," said Sergeant Jeremy Lewis of Moore Police. "At that point, one of those individuals fired at the two victims that entered the van and killing them both at that time."
Sergeant Lewis said Brett Boettler was arrested on a first-degree murder charge and will be tried as an adult. His brother, Kevin Boettler, and the third suspect, Johnny Barker, were arrested as accessories to murder. Police believe the trio dumped the bodies in a pond on a roughly 300-acre land near Northeast 50th Street and Sooner Road in Oklahoma City.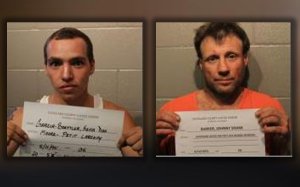 Lewis said the land is possibly owned by one of the suspects' parents.
Moreland's family was there Wednesday when police recovered the bodies. Moreland's uncle Anthony Anderson described the past several days as excruciating, as the family waited for answers.
"He was a great dad. Great dad. Young dad," said Anderson. "We're just glad that we get some closure and we found him. We needed this."
Moreland's grandmother, Bobbie Moreland, also spoke of her grandson highly as a father.
"Very, very good daddy. He took care of his little boy and the boy is going to be lost without his daddy," Moreland said, sobbing.
Lewis told News 4 the Medical Examiner's office has to make an official positive identification, though police are confident the bodies found Wednesday are the two missing men.