This is an archived article and the information in the article may be outdated. Please look at the time stamp on the story to see when it was last updated.
BROKEN ARROW, Okla. – Three teens dressed in black and wearing masks and gloves were killed by a resident when they broke into a home, Oklahoma authorities said Monday.
The 23-year-old son of the homeowner fired shots from a rifle; officials said. One suspect had a knife, another carried brass knuckles.
"Preliminary investigation looks like it's self-defense," said Wagoner County Sheriff's Deputy Nick Mahoney, cautioning the investigation was continuing into the midday home invasion.
The shooter voluntarily spoke with investigators. Neither he nor his father were hurt.
A 21-year-old woman, identified as Elizabeth Rodriguez, turned herself into Broken Arrow police and may have been a getaway driver, Mahoney said.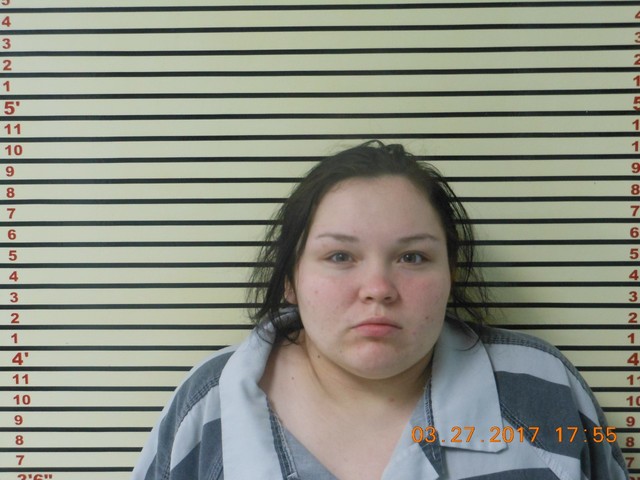 She is facing three counts of first-degree murder and three counts of first-degree burglary.
Shortly before 12:30 p.m., the apparent burglars broke through a door in the back of the home outside Broken Arrow, a Tulsa suburb. The young man, who was there with his father, encountered them.
"There was a short exchange of words, then gunfire happened," Mahoney told reporters.
Two of the suspects were in the kitchen; the other was found on the driveway. He described two as 16 or 17 and one as 18. The suspects' names were not immediately released.
Mahoney said it did not appear the residents and intruders knew each other.