This is an archived article and the information in the article may be outdated. Please look at the time stamp on the story to see when it was last updated.
OKLAHOMA CITY – Gov. Mary Fallin is calling on leaders of both parties to come to a compromise during this special session.
Earlier this year, the Oklahoma Supreme Court ruled that a $1.50-per-pack 'cigarette fee' was unconstitutional after lawmakers passed the revenue raising measure in the final five days of a legislative session without a 75 percent majority vote.
The fee was expected to generate $215 million for several state agencies.
As a result, Gov. Mary Fallin ordered lawmakers to head back to the Capitol during a special session to fix the budget shortfall.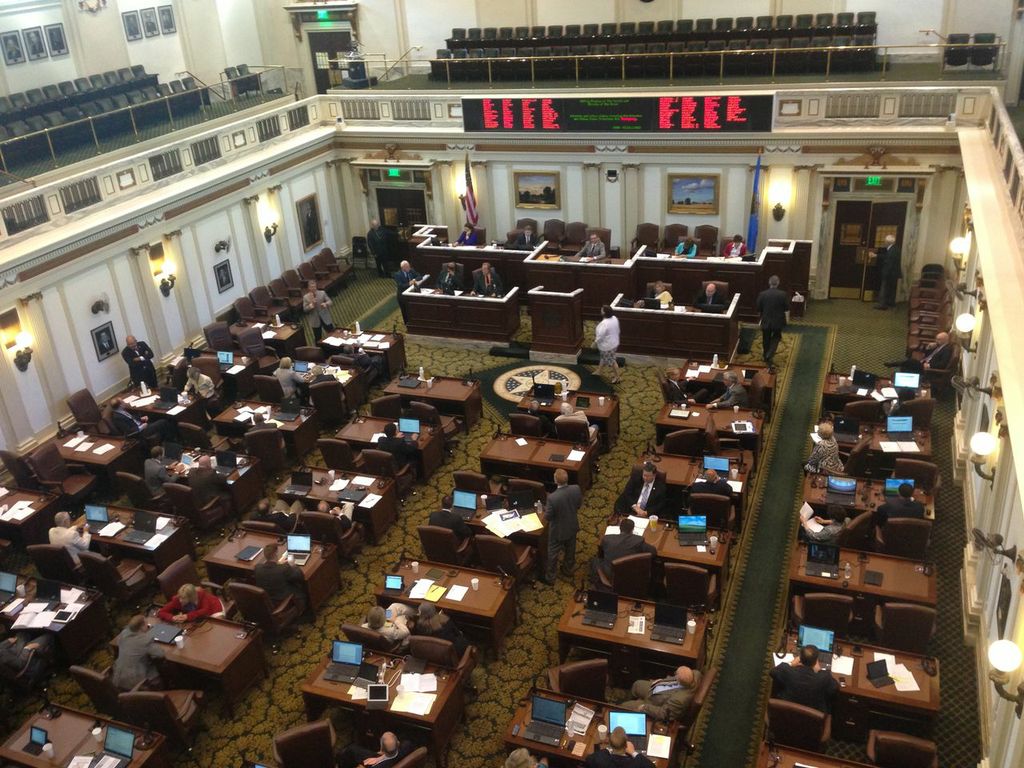 "Certainly, the most pressing need is to address the immediate budget shortfall created by the loss of the $215 million cigarette fee revenue. The cigarette tax alone will not fill this year's hole because it would be implemented much later in the fiscal year than originally proposed. We will need to identify other revenue sources to make up the difference. If we do not, additional cuts to core government services will occur,"  Fallin warned.
The special session began last month, but lawmakers have yet to come to an agreement about how to fix the budget.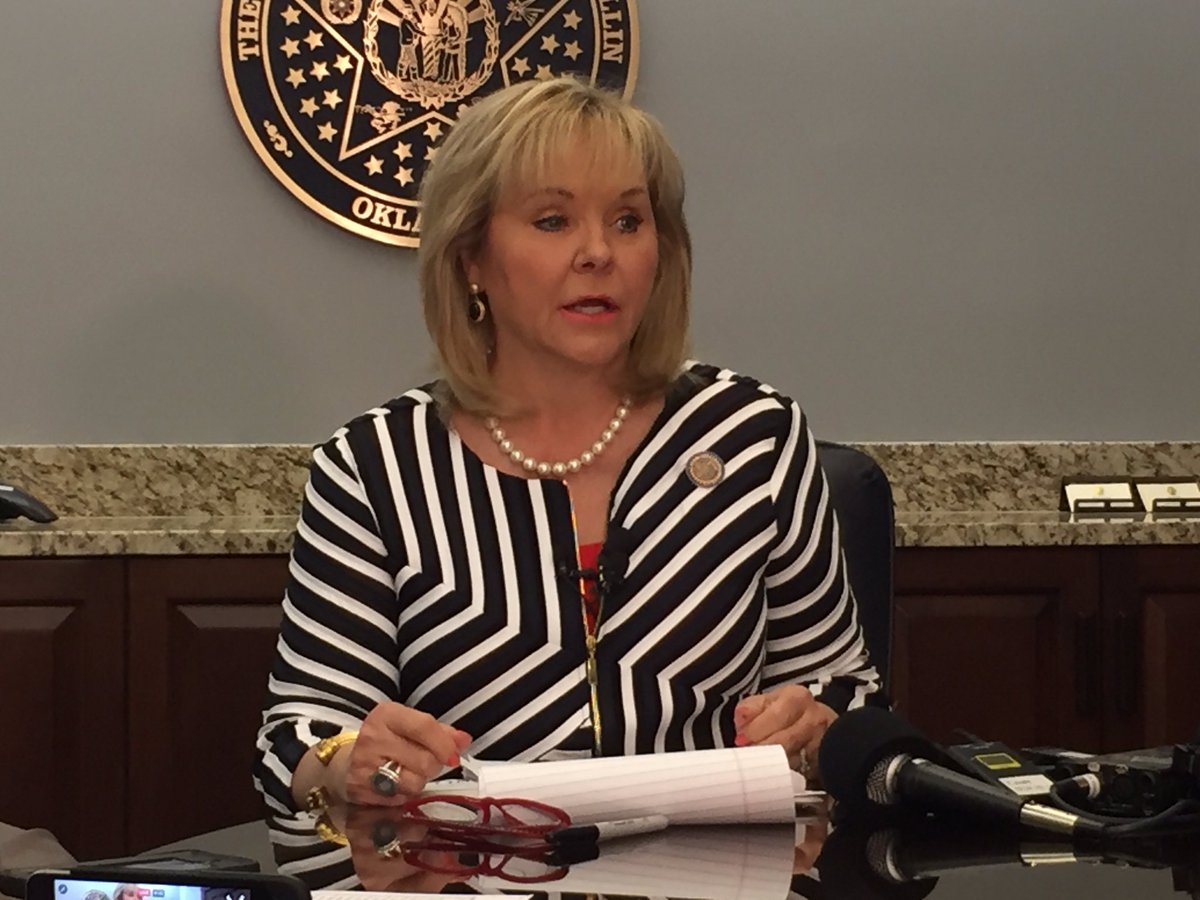 "The clock is ticking toward some very serious consequences for nearly one million Oklahomans who depend on services provided by the Department of Mental Health, the Oklahoma Health Care Authority and the Department of Human Services," Fallin announced last week.
Earlier this week, several state agencies learned that their monthly allocations will be reduced.
Officials with the governor's office say the Oklahoma Health Care Authority, the Department of Human Services and the Mental Health and Substance Abuse Services were notified that their allocations would be reduced beginning on Tuesday.
On Friday, Gov. Fallin said that there is still no budget agreement in place and is urging lawmakers to compromise.
"As we end week three of the special session, I am disappointed in the lack of progress. Even though the Capitol will be closed next week because the electrical infrastructure will be replaced as part of the building's renovation, we will continue to work to find agreement on addressing the objectives before us.

We must see progress in filling the $215 million budget hole with reoccurring revenue and funding a pay raise for teachers. Every day that goes by without an agreement is a lost opportunity to fill the hole and fund the raise. A couple of weeks ago, I handed legislators a document with plenty of ideas on how to address these goals. My hope was that we would be further down the road using that framework to negotiate a deal, but unfortunately we are not.

It is important to acknowledge we cannot and will not find the perfect solution. All Oklahomans want Oklahoma to be known as a great place to live, work, invest and raise a family. So we can't let the perfect be the enemy of the good. We have had many conversations with leaders and members of both parties, and we will continue those conversations until we find a solution. Let's prove to Oklahomans that we can solve difficult problems at a time of great division in our country."