This is an archived article and the information in the article may be outdated. Please look at the time stamp on the story to see when it was last updated.
OKLAHOMA CITY – Three women accused of stealing from a store at Penn Square Mall have been arrested.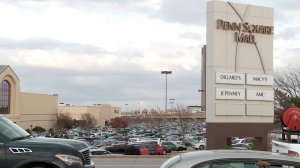 Police responded to the mall on Tuesday around 10:54 a.m. after someone called saying three women stole merchandise from Victoria's Secret.
Officials were able to the locate the three women: Shatori McNack, 23; Chamiah Daniels, 25; and Kernisha Meadows, 27.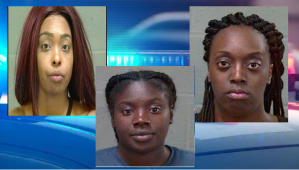 According to a police report, they found several items with tags and security devices on them in one of their vehicles.
McNack, Daniels and Meadows were taken to the Oklahoma County jail and booked on complaints of grand larceny, conspiracy to commit a felony and committing a pattern of criminal offenses.