This is an archived article and the information in the article may be outdated. Please look at the time stamp on the story to see when it was last updated.
MIDWEST CITY, Okla. -- We're following the story of an item that was recently stolen; it should be pretty easy to spot.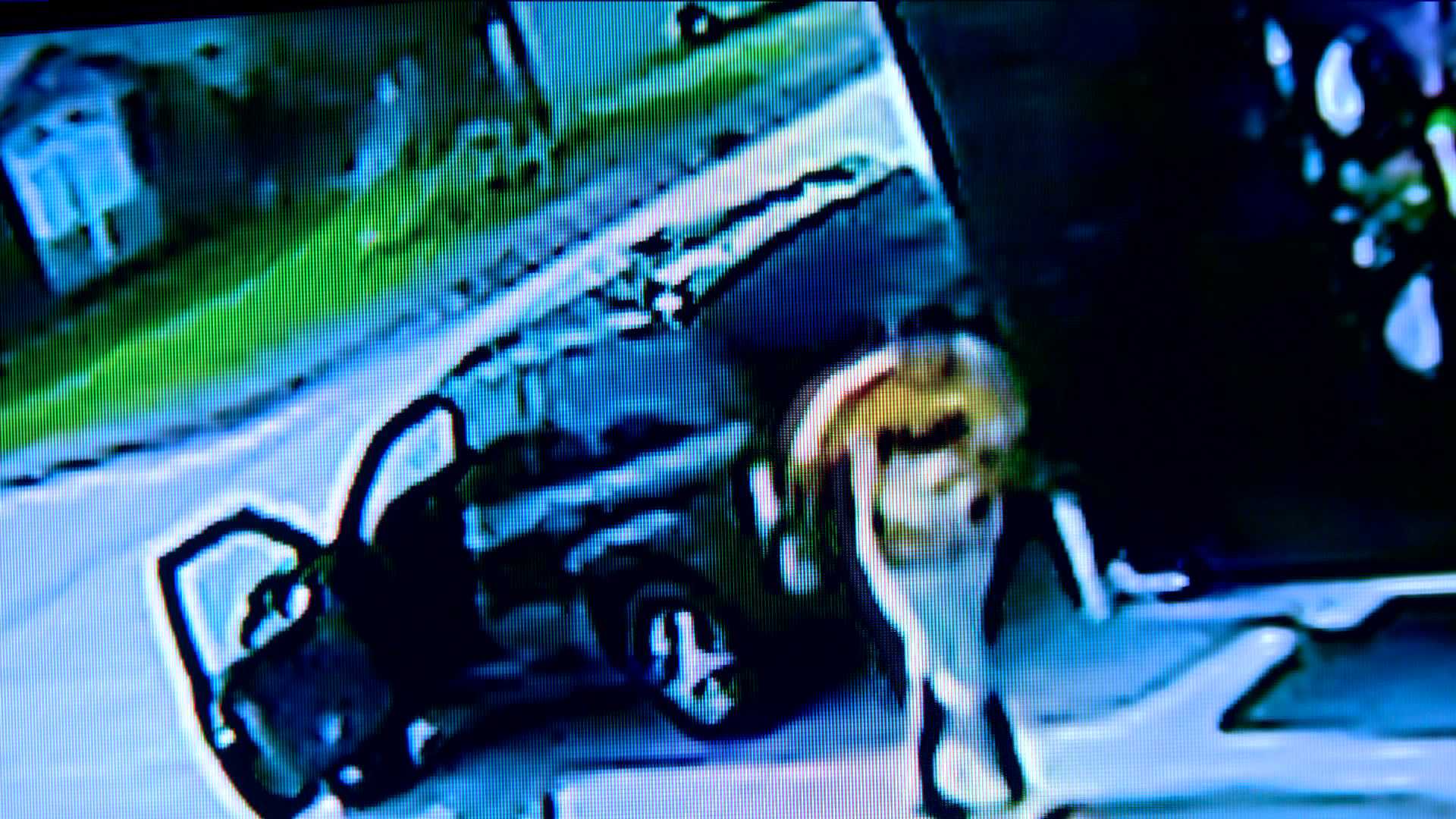 It is a trailer taken from a thrift store owner; the second trailer theft from his driveway in recent years. 
That first theft prompted the installation of security cameras and it paid off. 
The camera caught the thief backing up his SUV, hooking up the trailer and driving off in broad daylight. 
The theft happened about 10 a.m. in a Midwest City man's driveway.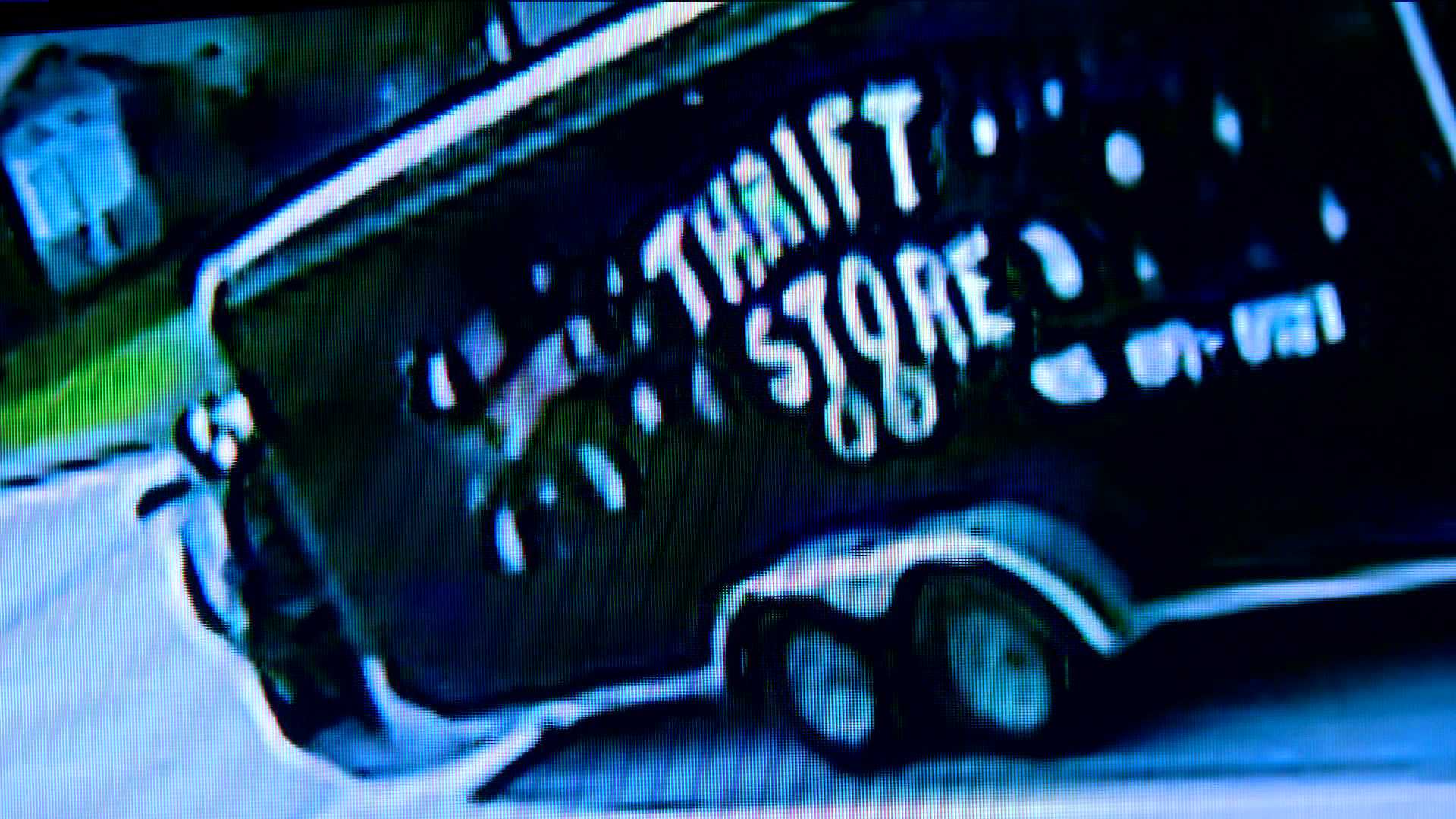 He said the stolen trailer looks like "a circus."
The words "Thrift Store" are written all over it as well as the owner's cell phone number.
The owner is offering a $1,000 reward for its return.