This is an archived article and the information in the article may be outdated. Please look at the time stamp on the story to see when it was last updated.
MIDWEST CITY, Okla. -- Two Tinker airmen are accused of planning to murder a woman, according to court documents obtained by NewsChannel 4.
Staff Sgts. Elijah M. Langhorne and Steven J. Bailey, both of the 72nd Security Forces Squadron, are in jail, after court documents say they tried to kill a woman by setting her house on fire while she was still inside.
Two other people were inside the Jones, Okla. house that night, court documents say, and were in danger when the pair "willfully and maliciously" set it on fire, on or about Jan. 17, 2014.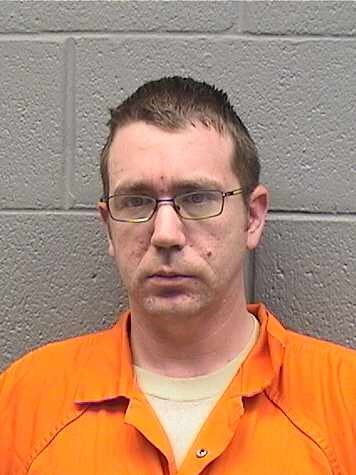 When their attempt to kill the woman -- identified only by her initials -- failed, the two men allegedly went looking for help.  They are accused of paying another staff sergeant $400 to help in the murder.
Though a possible motive is not clear, other court documents show Bailey had a long-running custody dispute with the mother of his child.
No one answered the door when NewsChannel 4 visited the mother's home Friday.  She is not believed to be a member of the military.
"We have great confidence in our military justice system which holds military members accountable for their actions and provides a fair and efficient process for just resolutions in all cases," Col. Stephanie Wilson, 72nd Air Base Wing commander, said in a statement. "It is important to point out that a charge is merely an accusation.  The sergeants are presumed innocent until and unless proven guilty beyond a reasonable doubt."
A spokesman for the base says it is not uncommon for a military court to handle these proceedings, even though the alleged incidents happened off base.
"We routinely work with various state and local jurisdictions on criminal investigations," spokesman Marlin Zimmerman said in an email. "It is Air Force policy to maximize jurisdiction over members facing criminal charges.  The alleged offenses are spread out over several Oklahoma jurisdictions.  The Air Force handling this made the most sense to everyone involved."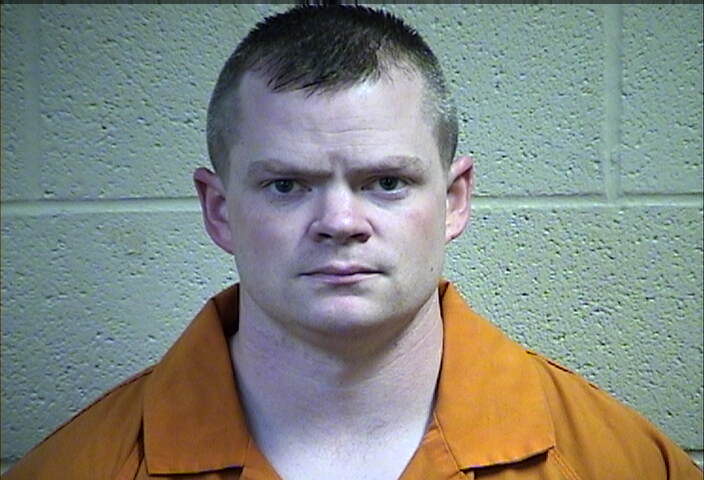 Bailey is being held in the Midwest City jail while Langhorne stays in Pottawatomie County jail.
Langhorne also faces charges of wrongfully using and distributing anabolic steroids in February and March of 2015.
Langhorne's trial is scheduled for Nov. 12-20, 2015. Bailey's trial is scheduled for Jan. 4-8, 2016.