This is an archived article and the information in the article may be outdated. Please look at the time stamp on the story to see when it was last updated.
Four-month-old Case Futrell was killed in the Moore tornado as he and his mother took shelter in a convenience store.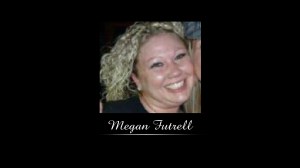 His mother, Megan, picked him up from a babysitter and took cover in the store's walk-in freezer.