This is an archived article and the information in the article may be outdated. Please look at the time stamp on the story to see when it was last updated.
EDMOND, Okla. – Police responded to a bizarre accident in Edmond on Thursday morning.
Shortly before 2 a.m. on Thursday, officials say two men were driving a car near Broadway and Danforth when it became stuck on the train tracks.
They were able to get out of the car and call police for help. However, it was too late for their vehicle.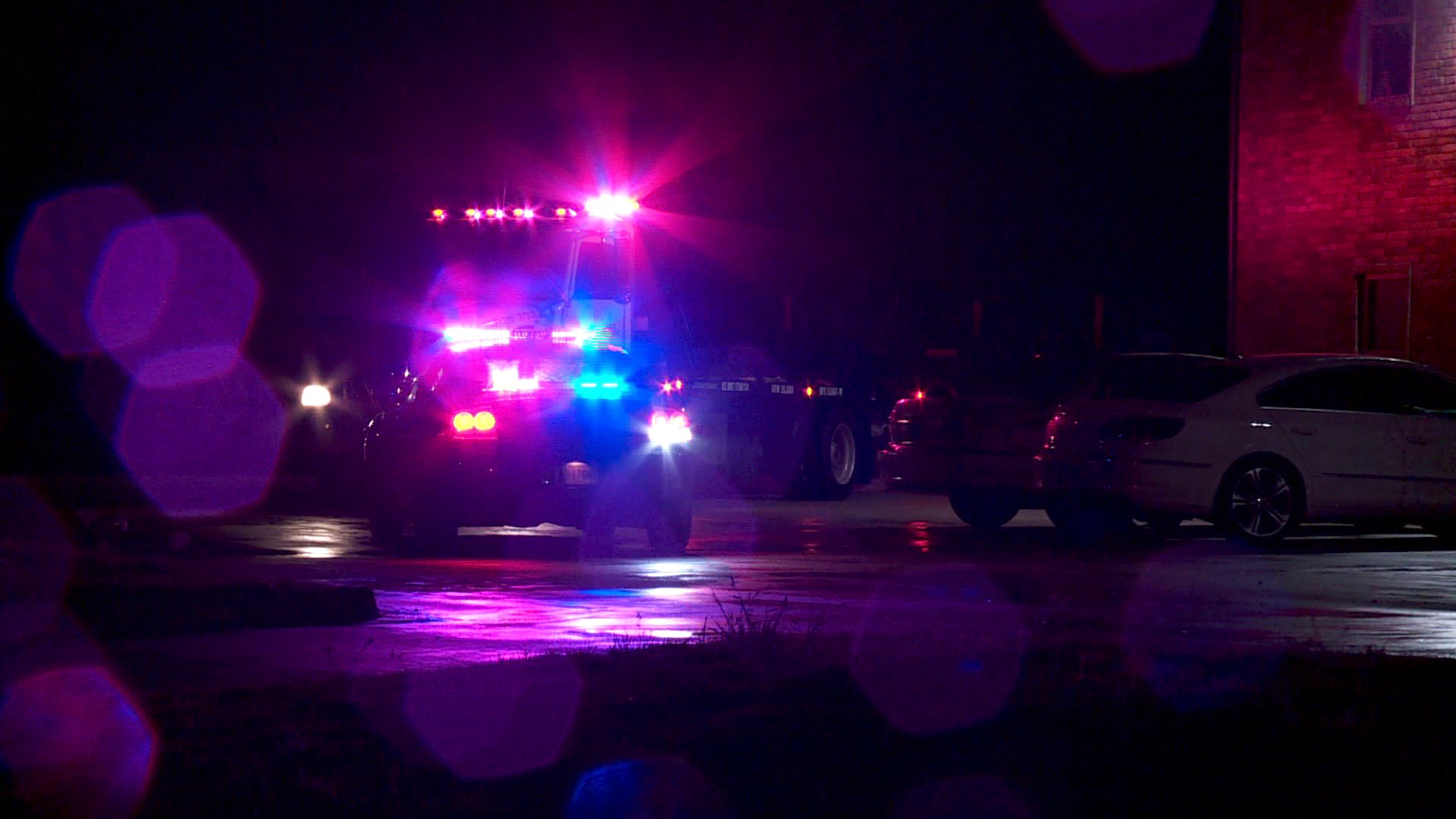 Before officers got to the scene, a train that was traveling down the tracks didn't have time to stop and hit their vehicle.
Fortunately, no one was injured. The men were taken into custody.