This is an archived article and the information in the article may be outdated. Please look at the time stamp on the story to see when it was last updated.
It's not too late to make memorable plans for your Valentine this weekend.
You can find fun and romantic destinations across the state from Edmond to Sulphur and Norman to Wagoner.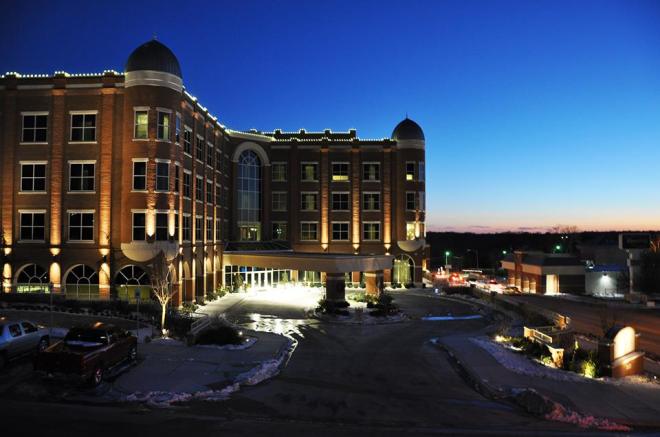 – Artesian Hotel, Casino and Spa, Sulphur
Lt. Governor Todd Lamb said he is excited about a new resort right here in Oklahoma
An early 1900's hotel has been completely transformed into the Artesian Hotel, Casino and Spa in Sulphur.
1001 W. 1st St.
Sulphur, OK 73086
(580) 622-8100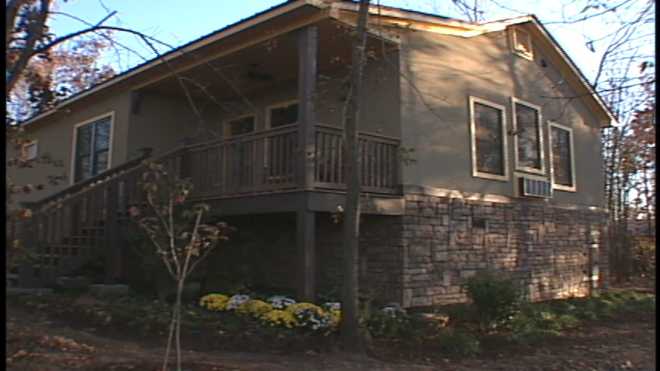 Another relaxing getaway is in Wagoner, Oklahoma.
The eco-friendly Canebrake boasts delicious food and a state-of-the-art Yoga Barn.
33241 E. 732nd Rd.
Wagoner, OK 74467
(918) 485-1810
If you're shopping for your Valentine, check out Sweets and Spurs in Norman.
The shop specializing in gourmet cupcakes and cowboy boots claims it is anything but ordinary and has the best of both worlds.
215 34th Ave. SW
Norman, OK 73069
(405) 801-2555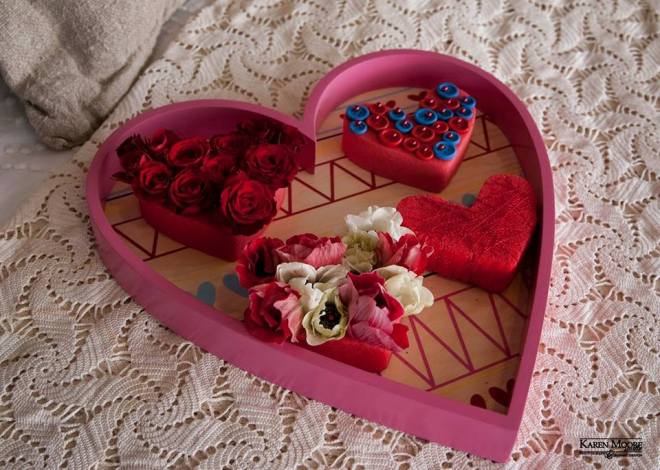 – Silver Leaf Gems & Madeline's Flower Shop, Edmond
Head to Edmond for a new shop complete with unique Oklahoma items, Silver Leaf Gems.
An added bonus, Madeline's Flower Shop and Greenhouse is just next door so you can pick up everything in one stop.
19 N. Broadway
Edmond, OK 73034
(405) 285-9700