This is an archived article and the information in the article may be outdated. Please look at the time stamp on the story to see when it was last updated.
MIDWEST CITY, Okla. – The trial for a man accused in a high-profile cold case is being delayed.
In 2015, Oklahoma County District Attorney David Prater officially charged 57-year-old Anthony Palma with first-degree murder and felony kidnapping related to the Kirsten Hatfield case.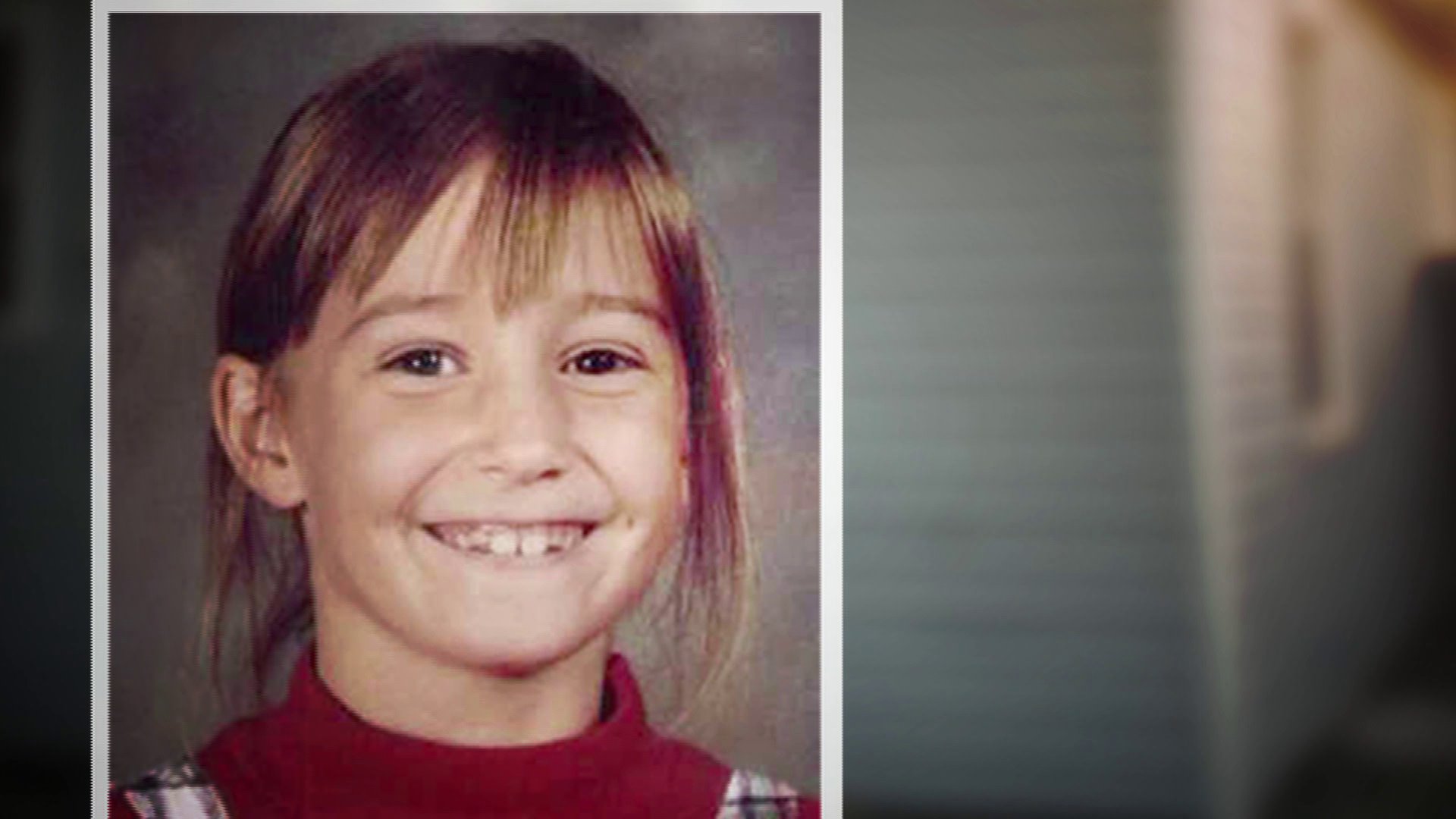 In 1997, Kirsten was 8-years-old when she disappeared from her home at 1108 Jet Drive in Midwest City in the middle of the night. She hasn't been seen since.
Nearly 20 years later, authorities learned some of the evidence in the case had never been tested by the Federal Bureau of Investigation or the Oklahoma State Bureau of Investigation.
Investigators retested DNA from 10 men linked to the case, which ultimately led them to Anthony Palma.
At the time of her disappearance, Palma lived two doors away from Hatfield's home.
To this day, authorities have never found Hatfield's body and Palma denies having anything to do with her disappearance.
Now, Palma's trial is being pushed back to October to allow attorneys more time to review thousands of documents connected to the case.