This is an archived article and the information in the article may be outdated. Please look at the time stamp on the story to see when it was last updated.
TULSA, Okla. – Tulsa County may hand down its first death sentence in eight years as the state moves to seek capital punishment in the strangulation death of a 19-year-old woman.
The Tulsa World reports the Tulsa County District Attorney's Office filed its intent to seek the death penalty against 41-year-old Gregory Epperson on Monday.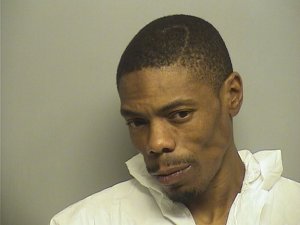 Epperson will be arraigned Oct. 9 on charges of first-degree murder and assault. He's accused of killing Kelsey Tennant and of assaulting Tennant's boyfriend March 20.
Prosecutors say Tennant's beating and strangulation was particularly atrocious, heinous and cruel.
Epperson's attorney says she likely will file a motion to stop the decision ordering her client to face trial.
Raymond Johnson was the last person sentenced to death in Tulsa County in 2009 for killing a woman and her baby.