This is an archived article and the information in the article may be outdated. Please look at the time stamp on the story to see when it was last updated.
TULSA, Okla. – Tulsa County taxpayers are on the hook for more than $500,000 as officials continue to settle lawsuits and amass legal fees involving the 2015 shooting of an unarmed man by an ex-sheriff's deputy.
An analysis by the Tulsa World found that the county topped $550,000 in public costs after settling this week with a former sheriff's deputy who claimed he was wrongfully fired by then-sheriff Stanley Glanz.
Glanz left office in 2015 after being indicted for not releasing an internal report questioning the qualifications of the volunteer deputy who shot Eric Harris.
The ex-deputy, Robert Bates, is serving a four-year sentence for second-degree manslaughter.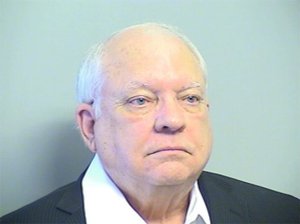 Bates does not deny that he fatally shot Eric Harris, but he claims it was a mistake because he meant to use his Taser stun gun.
Several sheriff's office employees claimed they were fired or forced to resign as fallout from the shooting grew.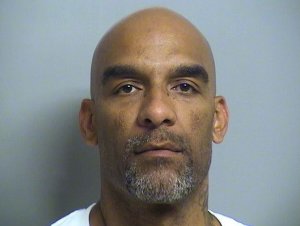 Warning: This video may be considered graphic to some viewers.