This is an archived article and the information in the article may be outdated. Please look at the time stamp on the story to see when it was last updated.
TULSA, Okla. – Officers have recovered more than 20 pounds of pot and hundreds of thousands in cash in a massive drug bust in Tulsa.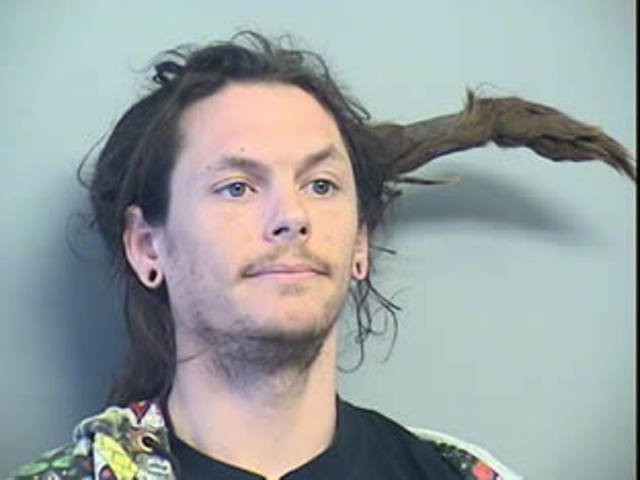 Authorities found contraband at a few locations including a storage facility with the help of K9 "Buster."
Narcotics officers said they found about 22 pounds of high-grade marijuana along with more than a pound of psychedelic mushrooms and nearly $332,000 in cash.
Officials arrested Tulsa resident Austin Hingey who is now facing a number of drug charges.