This is an archived article and the information in the article may be outdated. Please look at the time stamp on the story to see when it was last updated.
OKLAHOMA CITY – Authorities say two men were taken into custody after they allegedly burglarized a property in northeast Oklahoma City.
Officials say it all began on Friday morning when Oklahoma City police officers responded to an alarm call at a home in the 1900 block of N.E. 25th St.
When police arrived at the home, they saw two men allegedly burglarizing the property.
Investigators say both men fled the scene and led officers on a chase. Both men bailed out of the vehicle in the 1300 block of E. Reno Ave.
Authorities say 32-year-old Timothy Tiger was quickly taken into custody.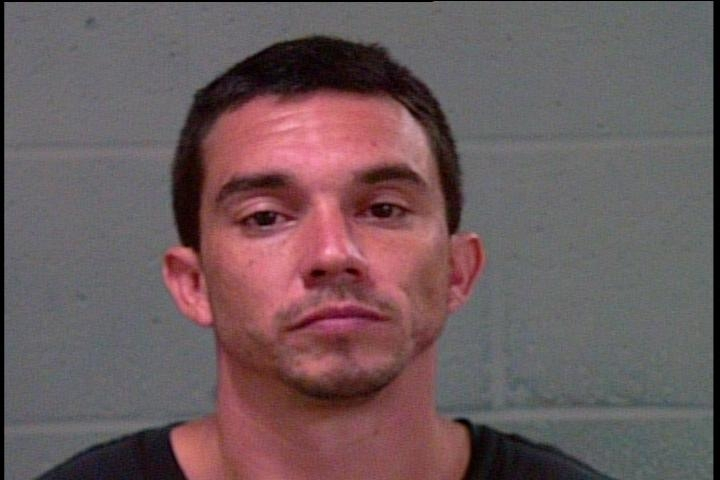 A short time later, 36-year-old Nathan Cogan was arrested after a K9 officer took him down. Officers say Cogan required medical attention for dog bites.
Both men were booked into the Oklahoma County Jail.