This is an archived article and the information in the article may be outdated. Please look at the time stamp on the story to see when it was last updated.
MOORE, Okla. – Police say two men are missing after an alleged Craigslist exchange went horribly wrong at a Moore grocery store.
Around 6 p.m. Saturday, 21-year-old Alize Ramon "Gutta Twin" Smith and 21-year-old Jarron Keonte "400" Moreland, went to the Crest in Moore to do a Craigslist exchange, Moreland's family members told KFOR.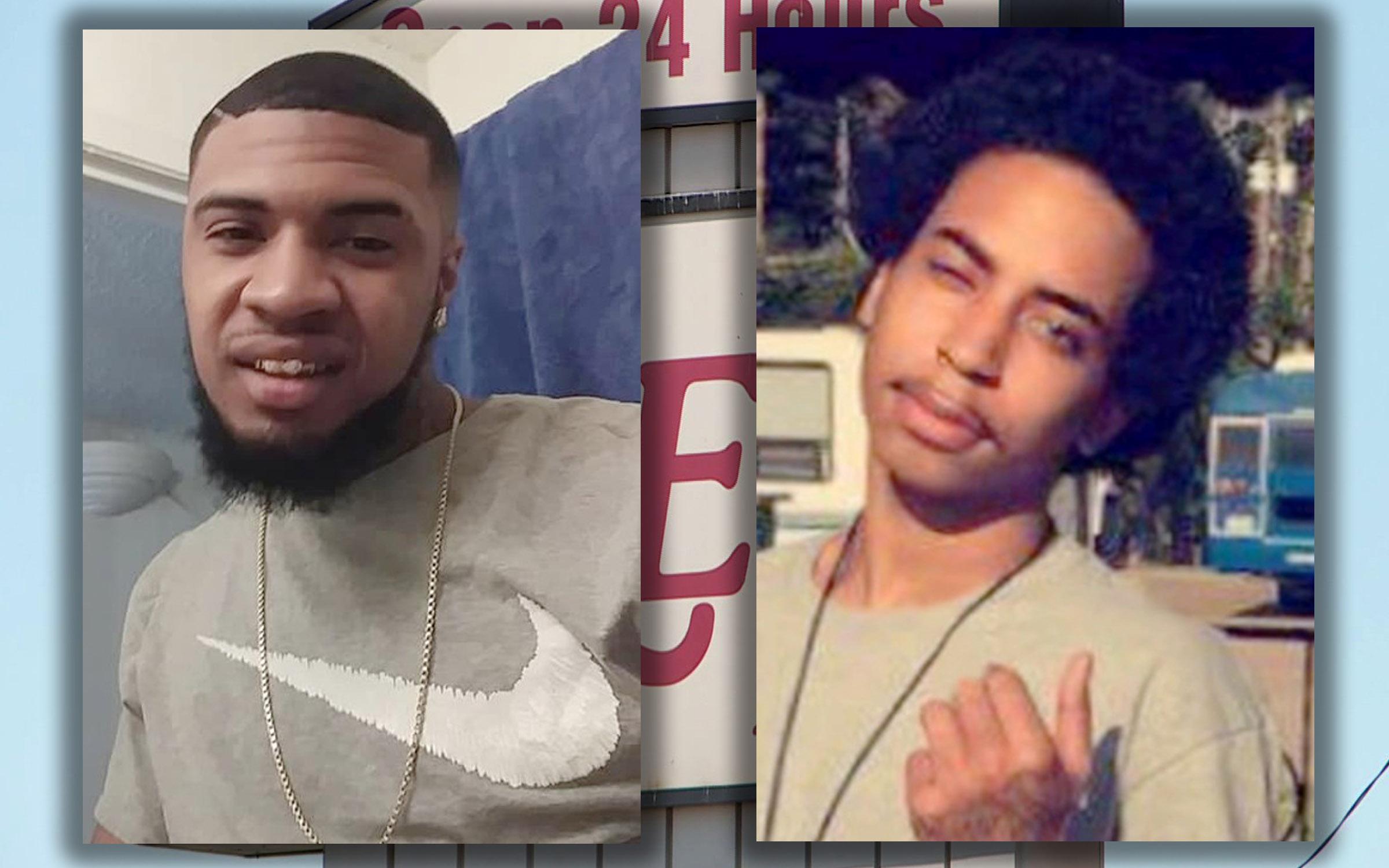 While at the Crest, police say a white van pulled up to the two men and shots were fired.
Then, witnesses say Moreland and Smith were either pulled into the van, or got in willingly.
The van then sped out of the parking lot.
Officials told KFOR that a bloody gun was found in the parking lot.
Authorities said the two suspects inside the van have been described as two white males.
Police  say they believe Smith and Moreland are in danger and may have been injured during the shooting.
Authorities are investigating the shooting and possible abduction.
Anyone who knows the whereabouts of Smith and Moreland is asked to call the Moore Police Department at (405)793-5171.