This is an archived article and the information in the article may be outdated. Please look at the time stamp on the story to see when it was last updated.
FORT WAYNE, Ind. — Two Indiana children who police believe were abducted in Fort Wayne Monday afternoon were found dead in a vehicle outside the Elkhart Police Department parking garage later that night, according to WXIN.
A statewide Amber Alert was issued for Liliana Hernandez, 7, and Rene Pasztor, 6, just after noon. Police said the children were last seen at 6:21 a.m. in Fort Wayne and were believed to be in extreme danger.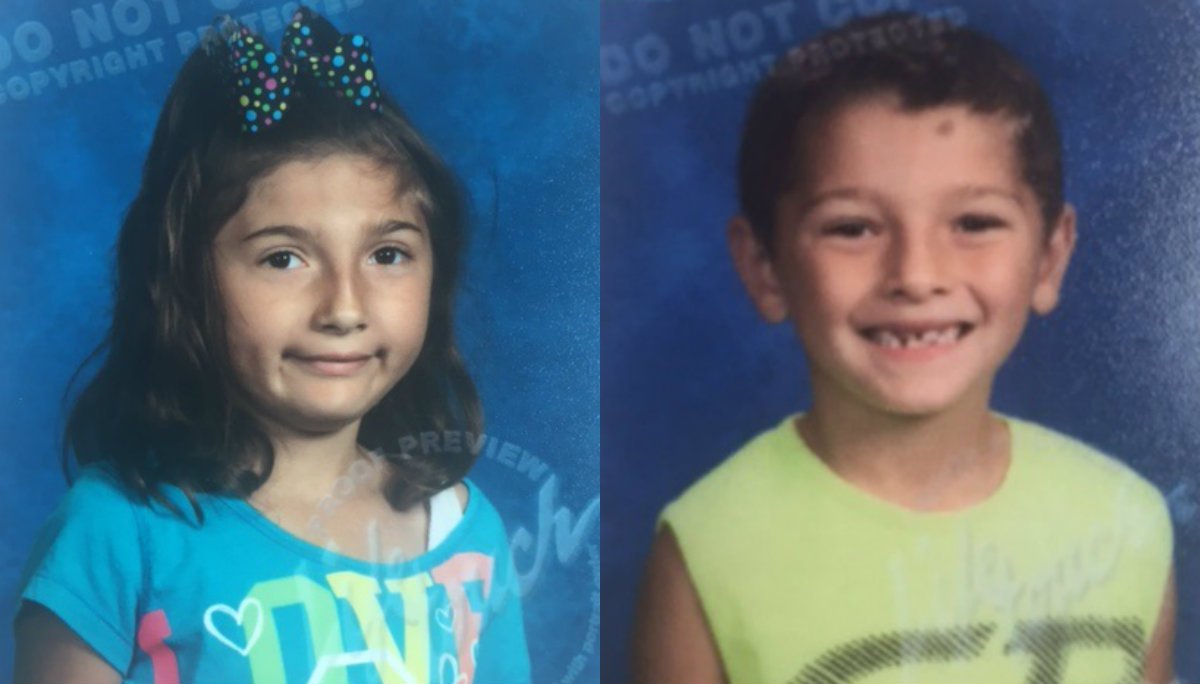 The Allen County Sheriff believed the children were likely abducted by their non-custodial mother, 29-year-old Amber Pasztor. Authorities said she may have been traveling with Frank Macomber, 65.
Police were also searching for a tan or silver 1999 Mercury Mystique with the license plate 982MJS.
Around 5:25 p.m. Monday, an officer at the Elkhart Police Department was stopped by Pasztor, who said the children were dead in the back of the Mercury Mystique she was driving. Officers arrested her on two counts of murder and took her to the Elkhart County Correctional Facility.
Officers suspended their search for Macomber after a body was found in a wooded area.
At this time, officials have not confirmed if the body they found was Macomber's, but they have said they are no longer searching for him.