This is an archived article and the information in the article may be outdated. Please look at the time stamp on the story to see when it was last updated.
OKLAHOMA CITY - Two more people were arrested in connection to the murder of man who was found naked and stabbed to death in northeast Oklahoma City.
The stabbing was reported on Sunday morning at a house near N.E. 39th and Prospect.
"We just have a bunch of blood, and it looks like there was an altercation inside the house," said Lt. Ron Northcutt with the Oklahoma City Police Department.
Police said a woman delivering newspapers found the naked man lying on the front porch, covered in blood.
Police originally thought he had been shot due to the extent of his injuries but soon realized he had been stabbed multiple times.
He was taken to a hospital, where he died.
The victim has since been identified as 41-year-old Alejandro Martinez.
Monday night, officers learned a suspect in the man's murder was possibly at a convenience store near Melrose and N. Rockwell.
Police quickly pulled the suspect over and took him into custody for first-degree murder.
The suspect has been identified as 36-year-old Christopher Lind.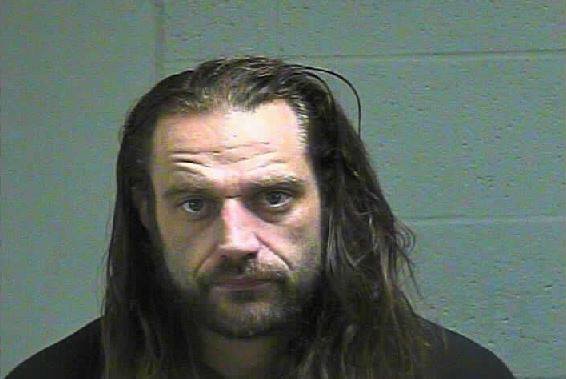 Wednesday, police announced two more arrests in the case.
Police said after Lind's arrest, they started searching for Gina Nunez, 39.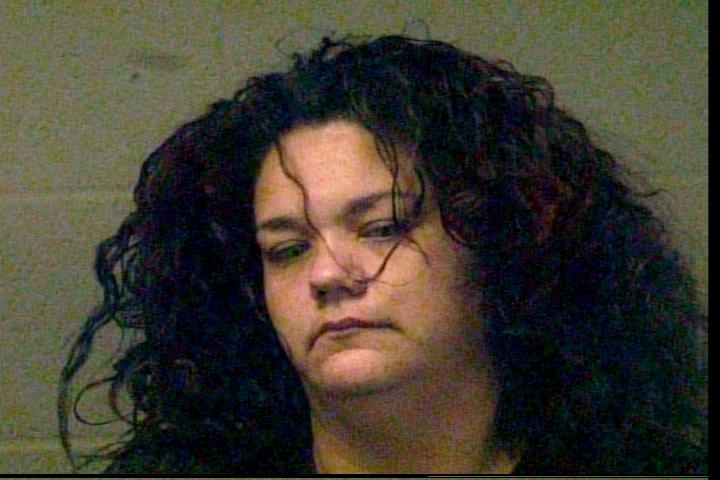 She was spotted in a car with Kevin Carr, 49, near S.E. 89th and I-35 Tuesday afternoon around 2 p.m.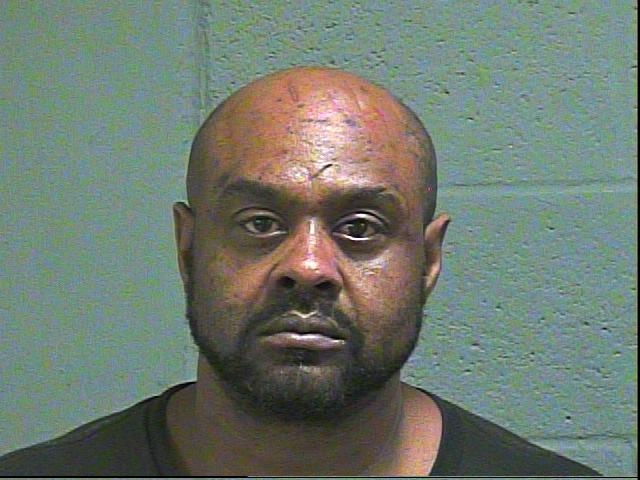 The two were arrested and booked into jail for first-degree murder.
No other information has been released at this time.