This is an archived article and the information in the article may be outdated. Please look at the time stamp on the story to see when it was last updated.
OKLAHOMA CITY – A building that has been vacant for several years along one of the busiest streets in northwest Oklahoma City will soon be home to a new restaurant.
According to our partners at OKCTalk, the building at 1520 N.W. 23rd St. will be transformed into the 'Okie Poke restaurant.'
The restaurant is the brainchild of Los Angeles-based Chef Penny Davidi, who has been featured on Chopped All-Stars, Food Network Star, Cut Throat Kitchen, Kitchen Inferno, PUMP and other shows.
'Okie Poke' will feature a hot noodle bar with the choice of different broths, noodles, vegetables and proteins, along with the signature poke dish.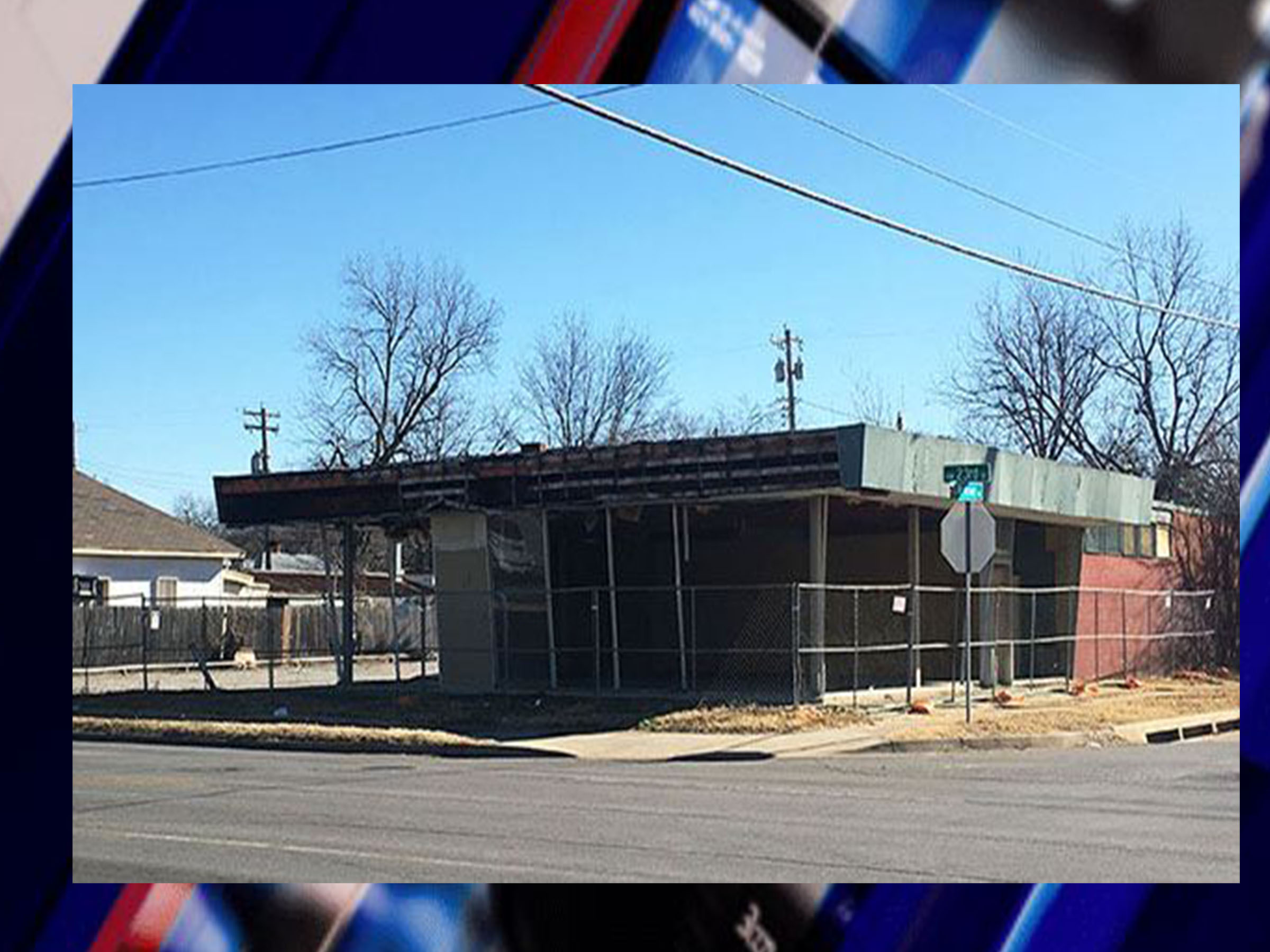 In addition to 3,600-square feet of space inside, it will also have a drive-thru and a large covered patio.
OKCTalk says the restaurant hopes to open this summer.