This is an archived article and the information in the article may be outdated. Please look at the time stamp on the story to see when it was last updated.
[protected-iframe id="7733ca8bfee7c97e601852228799c5d3-29519643-62065474″ info="http://www.wowt.com/templates/2015_Sub_Video_Share?contentObj=485269891″ width="640″ height="360″ frameborder="0″ scrolling="no"]
OMAHA, Neb. – Prosecutors say a man and woman were caught on store video buying tools that police believe they later used to dismember a Nebraska woman.
Court documents unsealed Tuesday say 51-year-old Aubrey Trail told investigators that he strangled 24-year-old Sydney Loofe of Lincoln with an extension cord on Nov. 15.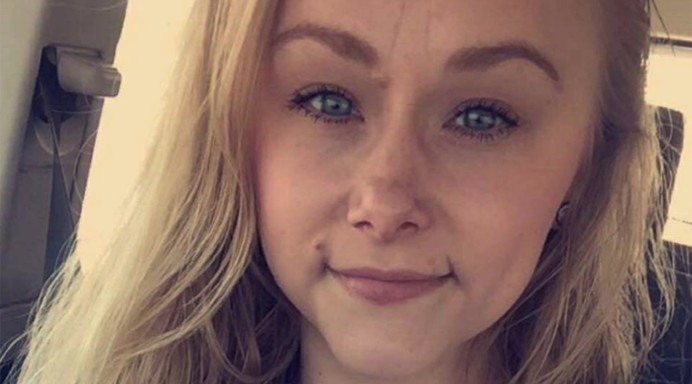 Investigators believe 23-year-old Bailey Boswell helped Trail dismember Loofe, stuff her body parts in trash bags and dump them in a field near Edgar, about 90 miles southwest of Lincoln.
Loofe's remains were found in December.
Authorities say Loofe met Boswell on the online dating app Tinder in November and they went on at least one date.
Trail and Boswell appeared in Saline County Court on Tuesday. Each is charged with first-degree murder and improper disposal of human skeletal remains.