This is an archived article and the information in the article may be outdated. Please look at the time stamp on the story to see when it was last updated.
GUTHRIE, Okla. – A man police called a "violent suspect" who was wanted out of Logan County was located in Iowa after leading authorities on a chase.
In November 2017, the Guthrie Police Department asked for help locating 31-year-old Anthony Scott White.
Police said White was wanted for felony domestic abuse by strangulation.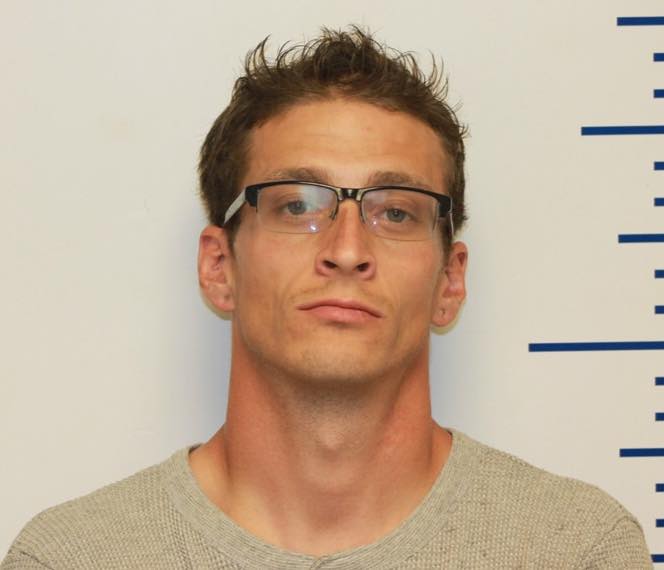 Officials said White continued to threaten the victim with violence.
He was later located in Iowa after leading local authorities on a chase that resulted in a crash.
According to the Guthrie News Page, he has since been extradited back to Logan County where he faces felony charges, including assault and battery by strangulation, stalking and violation of court.
In Iowa, he was charged with eluding, reckless driving, and theft in the fifth-degree.