This is an archived article and the information in the article may be outdated. Please look at the time stamp on the story to see when it was last updated.
OKLAHOMA CITY – A popular eyeglass shop is preparing to open its first store in Oklahoma later this week.
Warby Parker announced that it will be celebrating its grand opening on Saturday, March 24 at its new location on Classen Curve.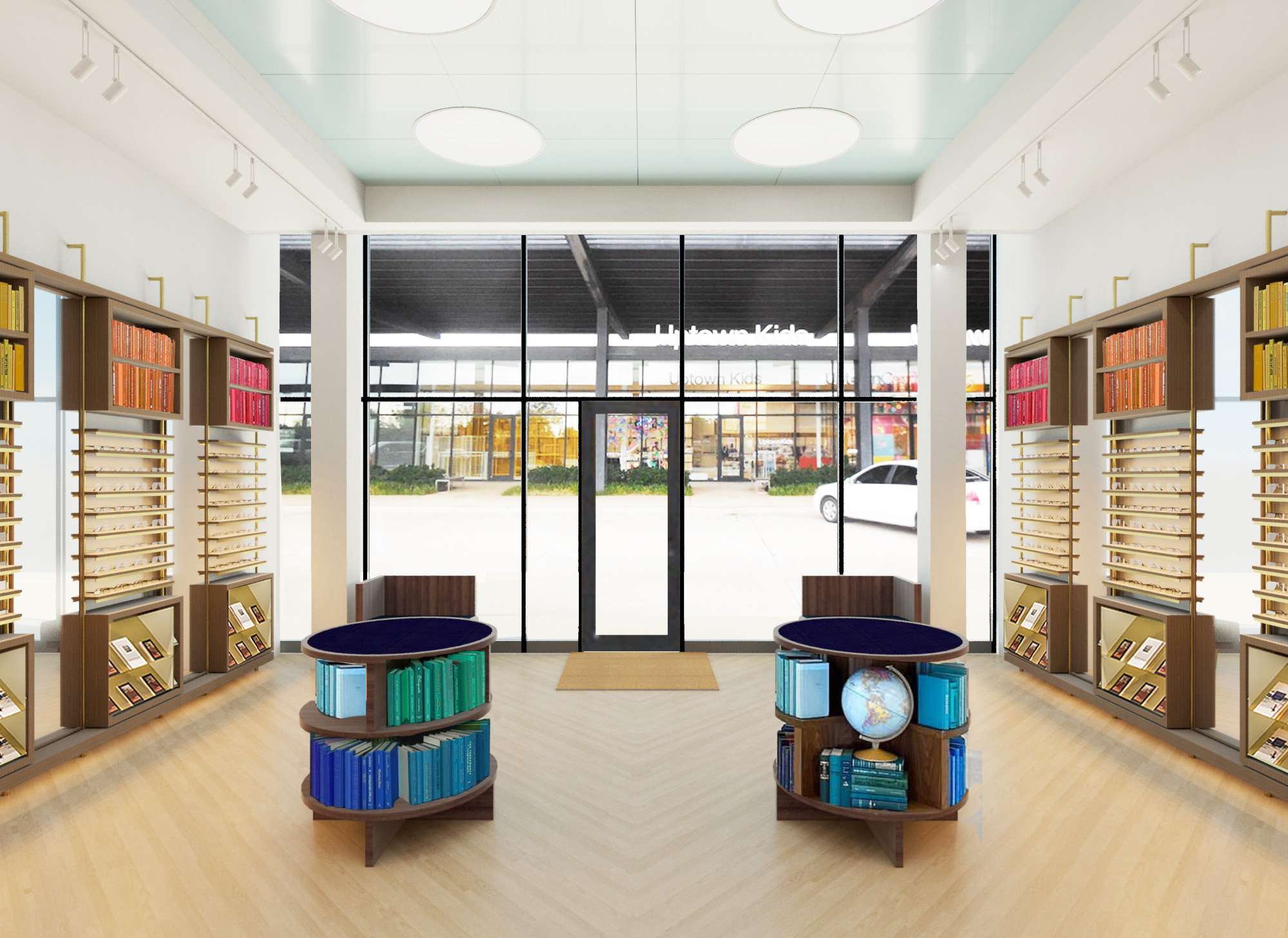 The new shop will be located at 5840 N. Classen Bvld, and will feature a store design that is reminiscent of a library.
To celebrate the grand opening, Warby Parker is releasing a limited-edition pair of Oklahoma City-exclusive sunglasses.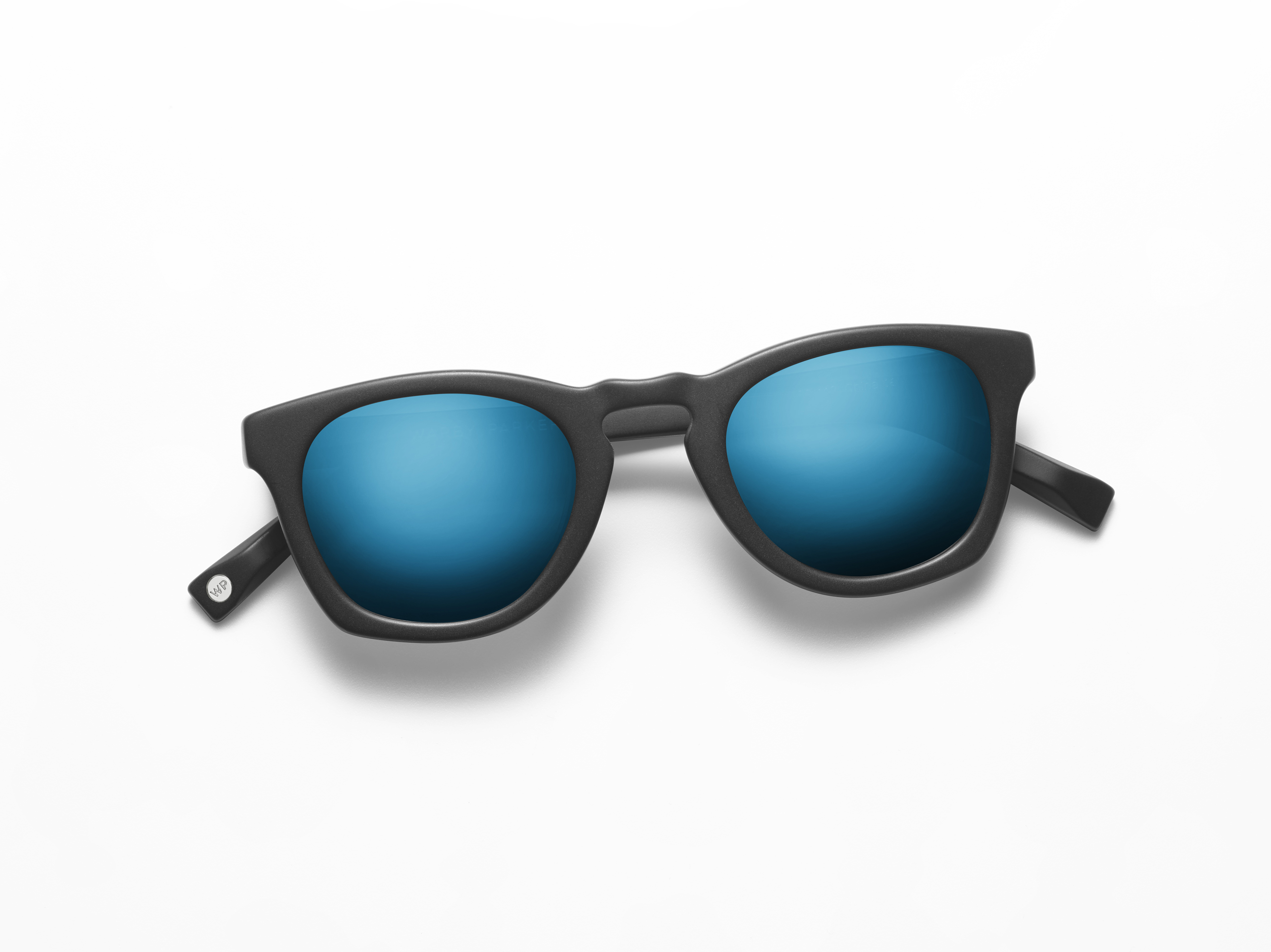 The company has 66 locations around the United States and Canada, including the Oklahoma City store.