This is an archived article and the information in the article may be outdated. Please look at the time stamp on the story to see when it was last updated.
BURLINGTON, Wash. – Police are still searching for a man accused of shooting and killing five people inside a shopping mall on Friday night.
Authorities believe only one person fired the shots Friday night at Cascade Mall, which claimed the lives of five people inside a Macy's store.
The names of the five victims were not immediately released. 
Investigators released the surveillance photo of the possible suspect. His motive or relationship to the victims, if any, are unclear, he said.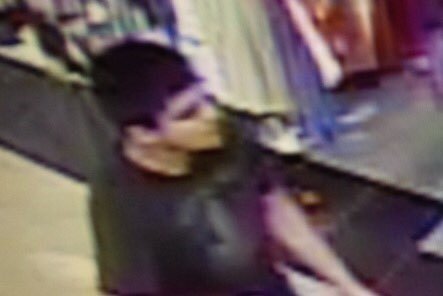 Although authorities do not have the man's identity, Burlington Mayor Steve Sexton has strong words for the alleged suspect.
"There are people waking up this morning and their world has changed forever. The city of Burlington has probably changed forever. But I don't think our way of life needs to change in our community. This was a senseless act. It was the world knocking on our doorstep. And it came to our little community here.

We had a tremendous response from our first responders. I want to thank everybody who responded. Twenty-six agencies. Almost 200 individuals. They did a fantastic job. Securing that scene. Getting people out that were in danger. Now, our support goes with (law enforcement) to help them extend the long arm of the law, to help bring this son of a b**** to justice that did this to our community.

Our community comes together in times of tragedy and we're going to do it again," he said during a news conference.